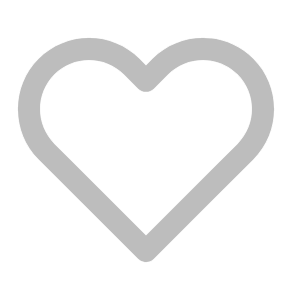 Passion
Our team members are passionate about finding just the right solution for each need.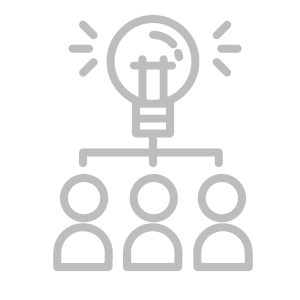 Creativity
We think outside the box to find unique, creative solutions for our customers.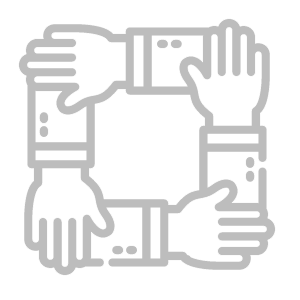 Teamwork
We value teamwork and the endless possibilities that come with it.
RTI: HP Partner of the Year
In 2017, RTI was recognized by HP Inc. with the prestigious HP Partner of the Year award at HP's global partner forum in Chicago. The annual forum recognizes HP partners that stand out among the more than 10,000 HP resellers across the United States and many more globally. The award was presented to RTI by HP leadership, including CEO Dion Weisler.
Riverside Technologies, Inc. (RTI) is an IT service provider that works alongside various industries nationwide. We started out working primarily within the education industry. After years of experience assisting hundreds of schools, we consider education to be one of our specialties. While we continue to focus on our education customers, we have also expanded our solutions to small and midsize businesses, commercial clients, government entities, and more.
RTI is your complete IT source. We specialize in a variety of solutions—managed services, IT hardware, warehouse services, and technology deployment. In everything we do, we add passion, creativity, and teamwork. 
As your trusted IT partner, we take time to understand your business and unique challenges; then we develop technology solutions tailored to your specific needs. Our team is one of a kind. We have the experience, knowledge, and certifications to take on any project. Want to learn more? Contact us today!