Device as a Service (DaaS)
Optimize hardware management within your organization while providing your employees with the devices they need with Device as a Service (DaaS). RTI's DaaS solution gives you access to the newest and best hardware while giving you more time to focus on your organization.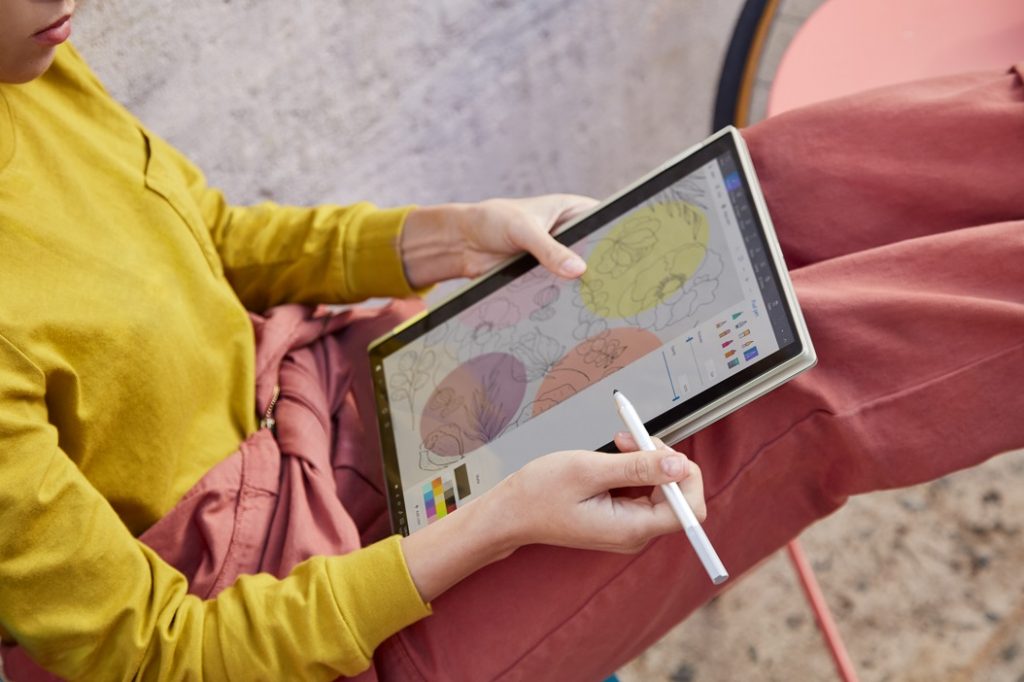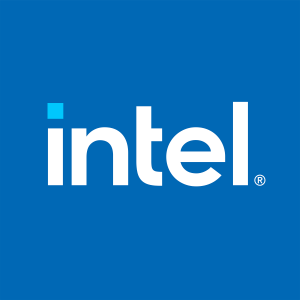 Our Device as a Service products are NEW Intel-based systems that carry a three-year finance term. Each device includes software, services, and IT Asset Disposition.  
Contact RTI to learn more about these Intel-based solutions from RTI!
RTI's Device as a Service Solution
Make your organization more efficient while freeing up IT resources to drive growth. Our DaaS solution provides your organization with so much more than devices. We offer a comprehensive solution that can be customized to your exact needs. 
Curated
From hardware to accessories, we offer top-notch computing solutions that will help boost efficiency and productivity.
Cutting Edge
Our experts and cutting-edge security tools help proactively anticipate problems and fix them before they even occur.
Customized
Not seeing exactly what you need? No problem. We can tailor our services and solutions to meet your exact requirements.
Comprehensive
We provide analytics, network monitoring, technical support, warranty repair, management, and disposal.
Your Organization Deserves the Best