Providing IT support for education is one of our specialties; we understand the needs and challenges of a 21st century classroom. Our education technology specialists and skilled engineers are experienced in designing, integrating, and managing learning environments. We design customized solutions to meet your specific needs and help you keep up with constantly changing technology demands.

We optimize your network, ensure you have enough bandwidth for digital learning, and ensure maximum Internet performance, speed, and availability.

Whether students are at home or in the classroom, our onsite and offsite content filtering will block inappropriate content and protect your network against malware.

With next-generation security solutions, we ensure your network and data are as secure as possible without impairing network performance.

From desktop to server virtualization, we help simplify and consolidate your infrastructure, maximizing your resources and reducing IT costs.

We improve wireless performance in your learning environment, reduce network complexity, and ensure you have enough coverage for all your devices.

With the push of a button, teachers can lock screens, restrict or push applications, and have visibility into how users are interacting with their devices.
Enjoy peace of mind. As a trusted extension of your IT department, we create a customized plan within your budget and help you stay ahead of the curve by monitoring, adjusting, and maintaining your IT environment.
Deployment: Green Delivery
When you have a large organization, unpacking each device and disposing of the packaging can take several hours. We've come up with a solution that decreases your environmental impact and streamlines your deployment process.
Summer Refresh: Take a Break, We've Got This
During summer break, our certified technicians prepare your devices for the next school year by cleaning your systems and devices, diagnosing hardware issues, and repairing your in-warranty items. This process ensures your devices are in top-notch condition for the next user, plus it helps extend the life of your equipment. After cleaning and inspecting, we redeploy the devices back to you, taking care of every detail along the way.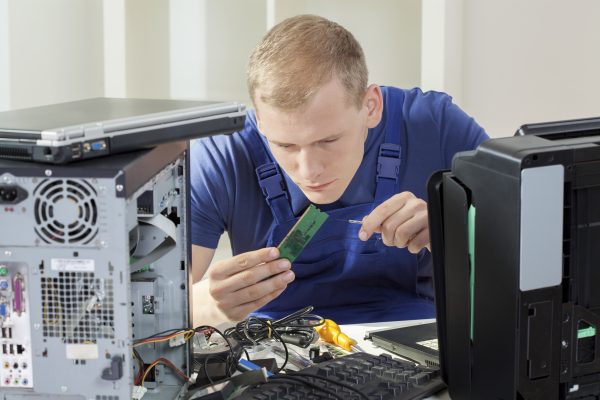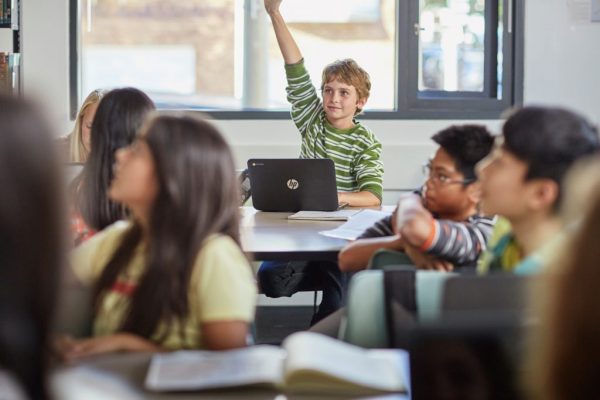 Having implemented and managed one of the largest state mandates in the country, you can feel confident that RTI has the resources you need to execute a successful 1:1 initiative. We are partners with the most respected names in IT, so you can be assured you'll receive quality products at competitive prices. We'll help you navigate all the choices and select the best systems for your students.
With our hard drive imaging solution, we'll ensure your students have their needed software before the first day of class. You can even offer your students an online shopping option with a customized website specifically for your school. We'll help create the site and manage the sales for a complete solution.
E-Rate
Customization
Carts & Cabinets
TechProducts360.com
E-Rate
Our education specialists have years of experience navigating the E-rate program. We maximize every E-rate dollar while reducing complexity and improving security. Whether you want Managed Services or need to update your network or hardware, our reliable solutions are tailored to meet your specific technology needs.
Customization
Carts & Cabinets
TechProducts360.com
Within the past few decades, technology has made huge strides in transforming the education space, and it continues to do so at a rapid pace. Check out our white paper to learn more about the benefits and challenges of technology in education as well as our tips for successfully implementing technology in the classroom!