Print Security You Can Count On
Protecting your organization's devices, documents, and data can be time-intensive and complex. But it doesn't have to be. With our Managed Print services, you can be assured that your devices and documents are as secure as possible.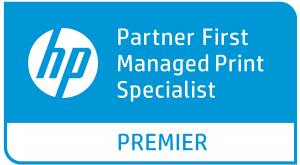 We optimize your print environment while improving security and compliance, protecting sensitive documents, and meeting regulatory requirements. By analyzing your printing needs and monitoring your devices, our IT experts help streamline your processes and workflow, increase efficiency, find savings opportunities, and free up your resources. We also help you meet sustainability goals by finding new ways to reduce paper consumption and power usage.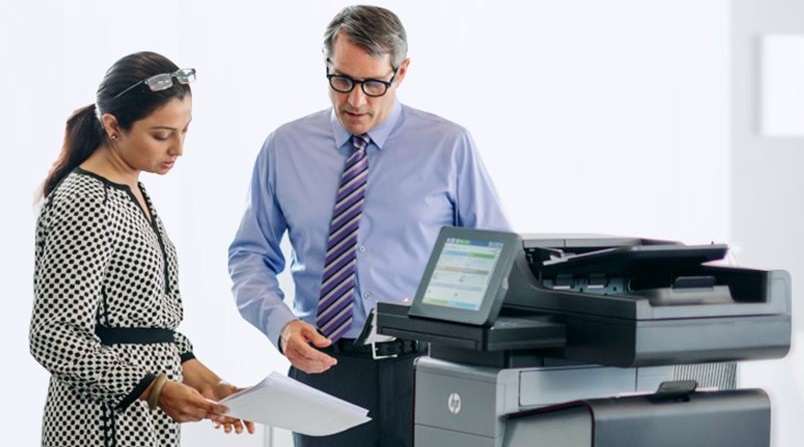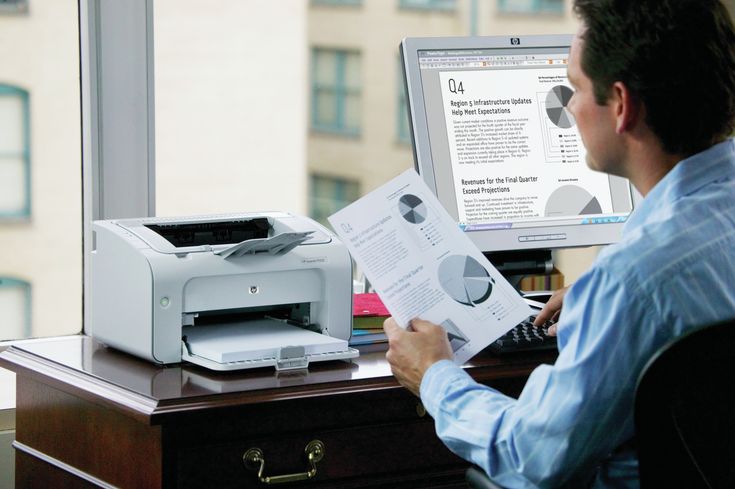 Lighten Your IT Staff's Load
It's estimated that nearly 1 in 4 of all Help Desk calls are print-related. Our Managed Print solution is designed to take the burden of print management off of your staff. We improve and optimize your print environment and take care of supplies management, giving your staff more time to work on strategic projects.
Managed Print services can reduce your operating costs by an average of 20 to 30%.
9 out of 10 North American companies have no idea what they spend on printing annually.
The average worker prints 34 pages a day; 17% of those pages go unused.
Our Managed Print Services

Monitoring & Management​
We offer peace of mind by monitoring, adjusting, securing, and maintaining your print environment.

Analysis & Reporting​
We analyze your print fleet data, have periodic business reviews, and make recommendations to optimize your print environment—all to help you meet your business goals.

Document Workflow
Want to streamline your processes and reduce printing costs? No problem. We help improve document workflow to optimize efficiency and cut costs.

Increased Security​
Having the right hardware installed in your organization ensures your printers and network are secure.

Help Desk & Onsite Support
When you call our Help Desk, you'll immediately reach one of our U.S.-based technology professionals. If you run into issues, our onsite support quickly gets your devices back up and running.

Preventative Maintenance
Through proactive, preventative maintenance, we identify and solve potential issues before they cause significant downtime.
Our Approach for a Secure Print Environment
When it comes to mitigating risk, organizations often overlook a major security threat—printers. This is a costly mistake to make as unsecured printers can put an entire organization at risk. Learn more about the threat of unsecured printers and the benefits that managed print services can offer.