Connect. Collaborate. Create.
When you're looking for the ultimate interactive display solution, RTI delivers. With content sharing and interactive touch at your fingertips, our interactive displays help facilitate presentations, brainstorming, and decision-making.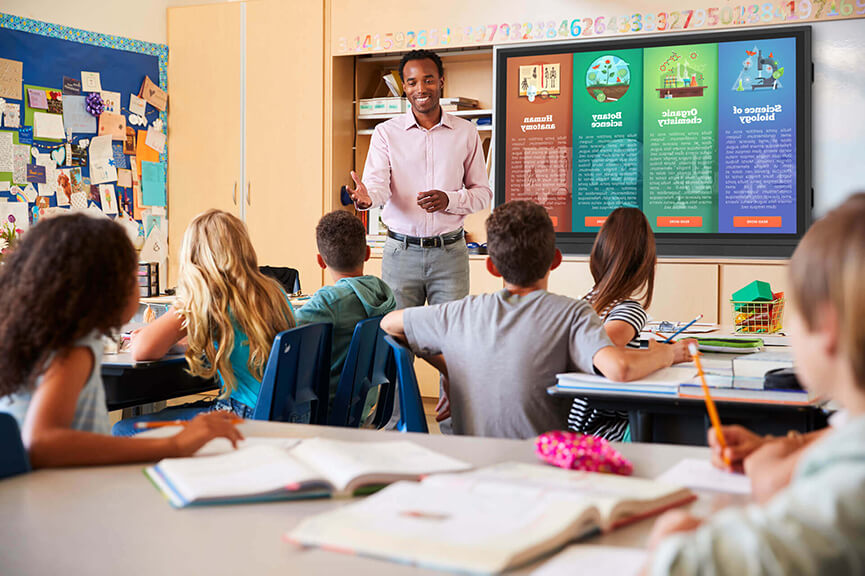 Ultra-Fine Touch Technology
Enjoy an ultra-smooth, natural handwriting experience. Our interactive displays feature ultra-fine 4K resolution, upgradable slot-in PC options, and a customizable and secure solution for any meeting room or classroom.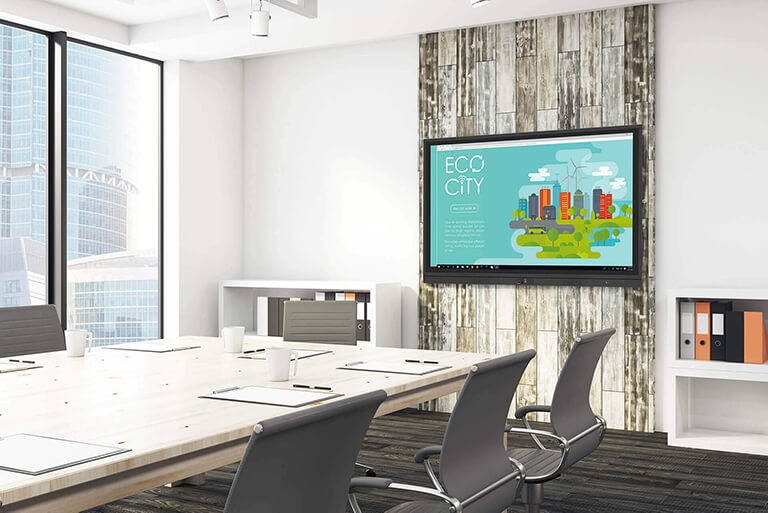 Limitless Collaboration & Endless Innovation
Our interactive display solutions deliver exactly what you need to foster teamwork, boost productivity, and move your ideas forward.
All the Features You need
These displays are loaded with additional features to meet all of your needs. Take advantage of enterprise-level security, cloud-based portability, and a variety of collaboration tools.