We have a proven track record working with government agencies and providing better government efficiency through technology. As your trusted partner, we understand your budget restraints and complex requirements including compliance and security. Because each agency is unique, we take time to identify the right technology solution to meet your needs. From federal to state and local government, we have the experience and knowledge to help you meet your short and long-term goals.

Wide Range of Services
We offer a wide variety of solutions and services to fit your specific needs and align with your goals.

Security
We help protect data across your infrastructure and ensure your network is as secure as possible.

Compliance
We can help navigate the complexities of compliance standards and ensure you're meeting them.
Trusted IT Solutions for Your Agency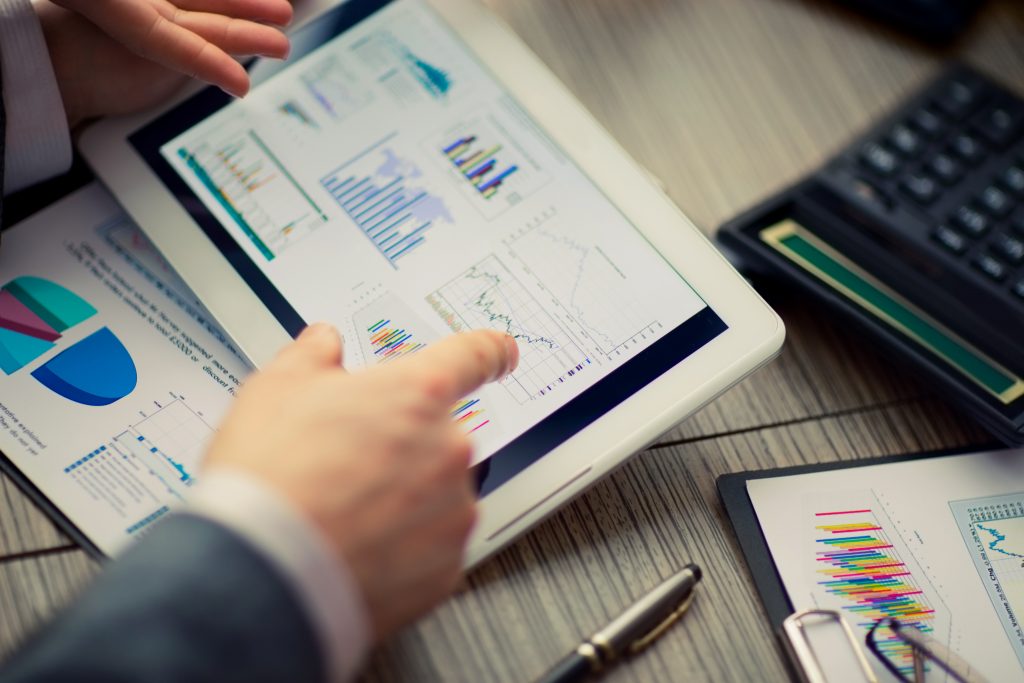 We monitor and manage your IT environment, taking preventative steps and solving issues before they cause downtime.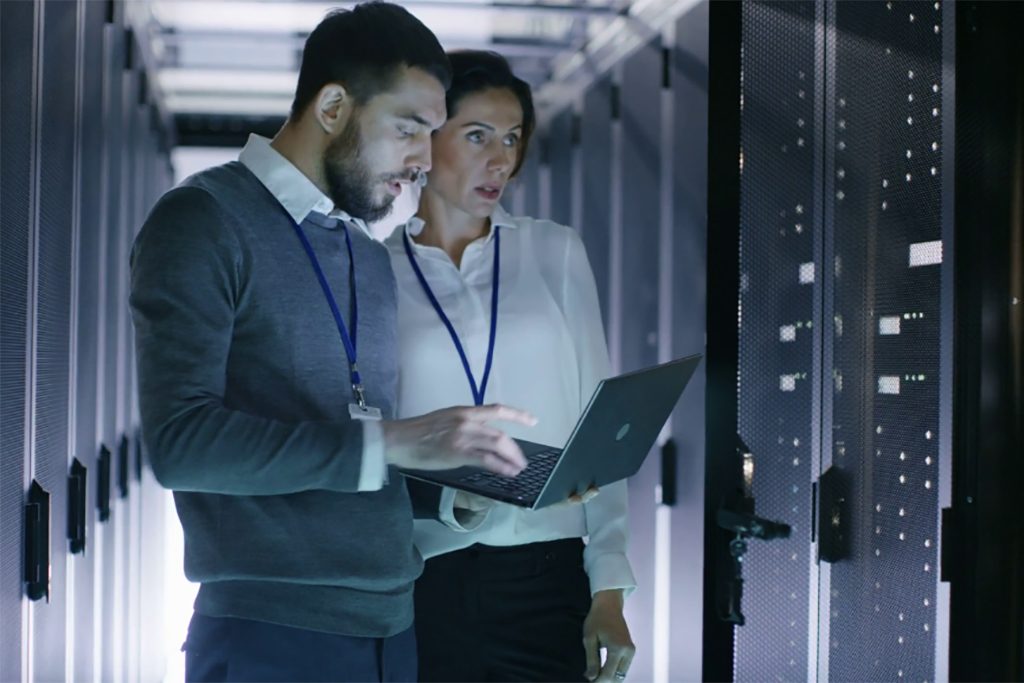 From backup and archiving to secure networking, our solutions help get your infrastructure where it needs to be.