Cisco: Creating a World of Potential
From networking and video solutions to software, Cisco offers a variety of agile, industry-leading solutions that will transform your business. RTI has partnered with Cisco to deliver intelligent networks and technology architectures built on integrated products, services, and software platforms. With RTI and Cisco at your side, you can count on getting the results you need.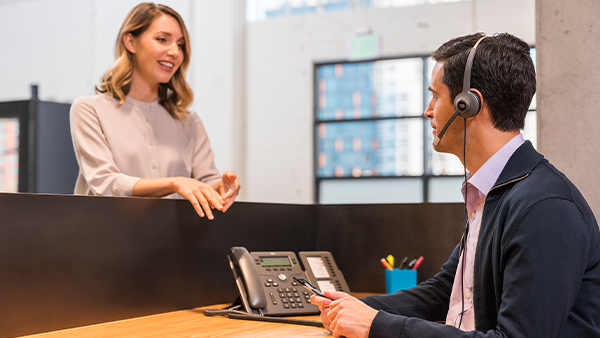 We ensure your network is capable of supporting VoIP phone service, plus we troubleshoot and resolve any issues that may arise.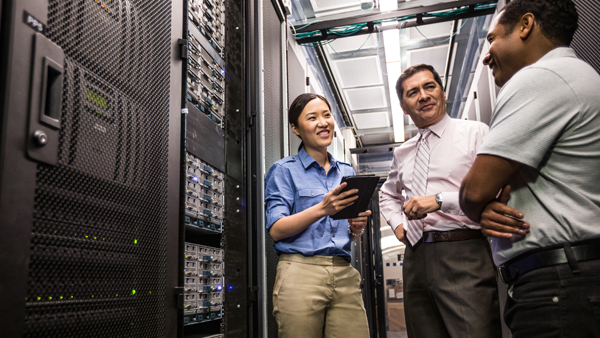 From switches and routers to access points and firewalls, we help simplify your data center and accelerate business transformation.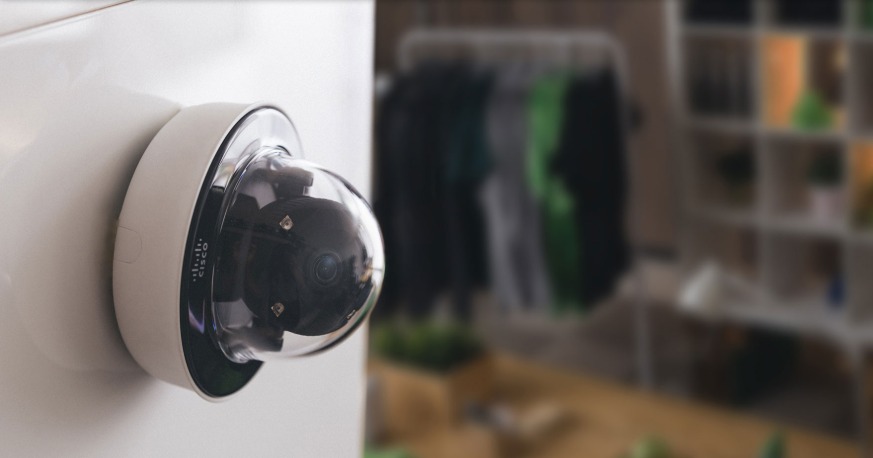 Cisco Meraki has simplified the deployment, configuration, and management of security cameras. We help you take advantage of Meraki's top-notch security and advanced analytics.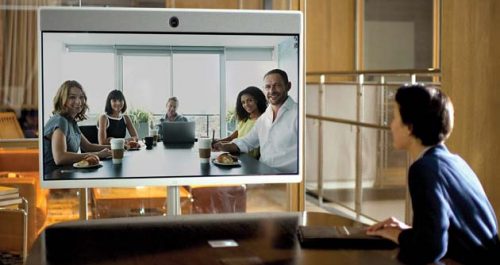 Simplify teamwork and boost collaboration with intuitive solutions like Webex, an on-demand collaboration, online meeting, web conferencing, and video conferencing application.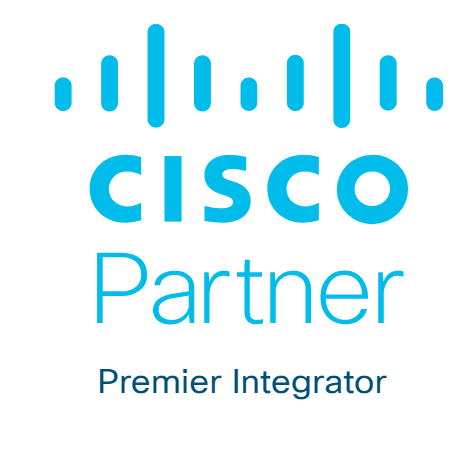 As a Cisco Premier Integrator, we deliver advanced services to provide our customers with an unmatched digital experience. We solve complex business problems and help customers meet their business challenges by combining integration services with the right software and solutions. Our experts provide agile solutions that transform your infrastructure and help you respond to emerging market demands. From install to support, we develop start-to-finish technology solutions that are tailored to your specific needs.