Your Organization Deserves All-Day Protection Every Day
As a trusted extension of your IT department, we provide proactive and preventative solutions through Managed Services, identifying and solving issues before they cause significant downtime. By remotely monitoring your network 24/7, 365 days a year, we know immediately if a potential problem arises. When you need assistance, our Help Desk and onsite support respond quickly to address the problem. It's peace of mind like you've never experienced before.
Our Managed Services Solution
At RTI, we go above and beyond to meet your IT needs—troubleshooting issues, installing upgrades, assessing equipment performance, setting up servers, and renewing software licenses—all while keeping your network secure. With our Managed Services solution, you can be assured your technology runs efficiently and your sensitive information is protected, plus you'll have more time to strengthen your organization.

Device Setup & Monitoring
We set up your devices and monitor your servers, workstations, firewalls, backups, and mobile devices, freeing up your staff to work on other strategic projects.

Automated Remote Alert Remediation
Through 24/7 remote monitoring, we quickly detect and resolve issues with your servers and workstations to increase device uptime.

We analyze, monitor, and optimize the drive space on your servers and workstations to ensure you're utilizing space as efficiently as possible.

Never worry about your data again. We provide backup verification and regular status reports for constant peace of mind.

Armed with the latest security standards, we keep your network secure by installing software updates and managing your antivirus, anti-spam, and patches.

You stay informed every step of the way through our comprehensive reports on your network's security and performance.
It takes organizations approximately 191 days to identify a breach and 66 days to contain it.
The longer it takes to detect and recover from a breach, the more it will cost you.
Our 4-Step Managed Services Approach
Consult
Design
Implement
Manage
Consult
As your technology partner, we treat your business like it's our own, learning the ins and outs of your organization, as well as your needs and goals.
Our team assesses your IT infrastructure, processes, business applications, and more. We discuss your short and long-term goals to ensure our solution meets your future plans.
Design
Implement
Manage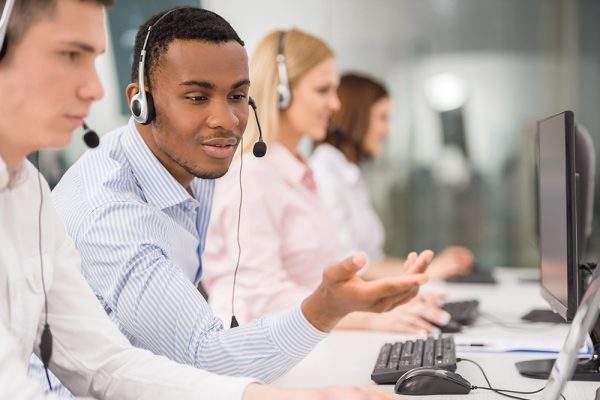 Talk to a U.S.-based expert, every time.
When you call, you will immediately be connected to one of our technology professionals. Our team members have years of industry experience and are always ready to answer your questions. If we can't solve your issue over the phone, we send our certified engineers onsite to quickly resolve the problem. Our Help Desk will even interface with your current software suppliers to troubleshoot issues, saving you valuable time.
There isn't anything we can't fix.
Our highly skilled engineers have top-notch certifications and years of real-world experience, plus they stay up to date on the latest technology advancements. Because our engineers are exposed to a wide variety of networks and issues, they know exactly what to look for when a problem arises, constantly growing their knowledge base so they can quickly get your equipment back up and running.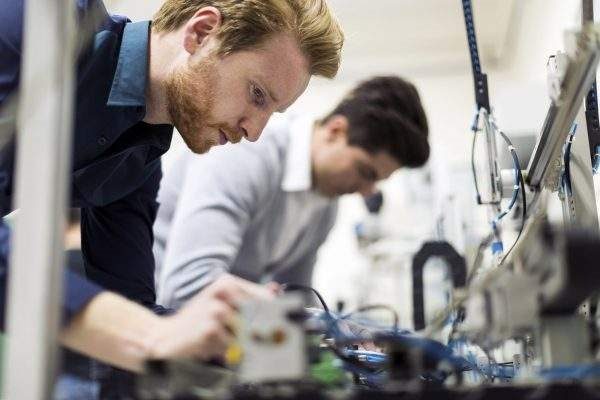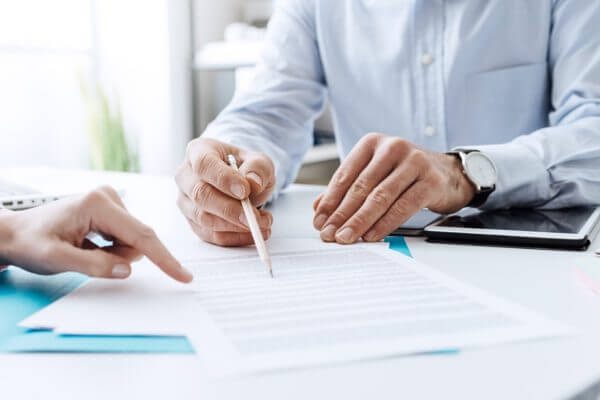 Our model is different than the rest.
You pay a flat rate, which means you get the advantage of a predictable IT budget. You don't have to worry about being charged every time you call or have an issue. As part of your problem-solving team, we have every incentive to make sure your network works flawlessly.
Prevention is the key for avoiding unplanned downtime and reducing its impact. Working with a managed service provider who offers proactive solutions can help eliminate downtime and ensure reliability of your IT environment. Learn about the benefits of managed services and attributes to look for in a managed service provider!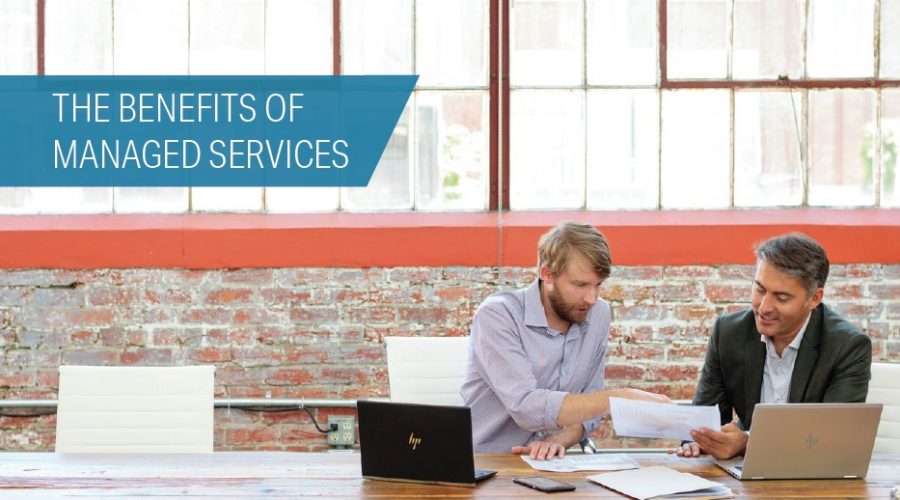 Curious how a customized solution would benefit your organization? Talk to your local RTI rep today!