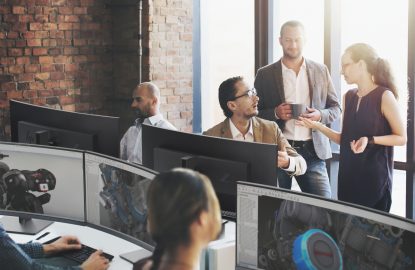 We reduce downtime by securing and monitoring your IT environment, giving you more time to strengthen your organization.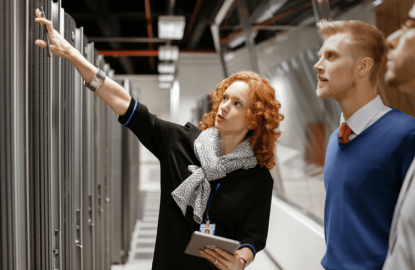 Networking, data center management, virtualization—you name it. We quickly evolve your IT infrastructure for business transformation.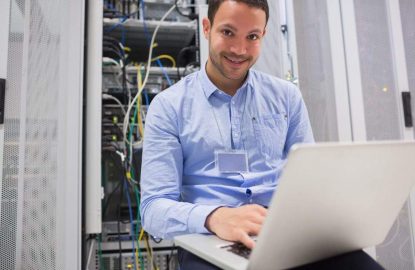 From 1:1 initiatives to hardware services and installation, we go above and beyond to provide you with the best solutions for your IT needs.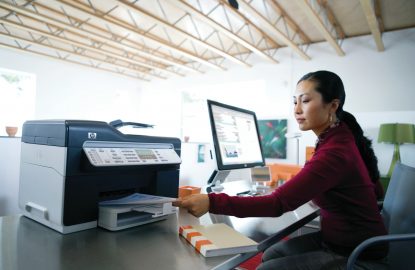 We lighten your IT staff's load by managing supplies, monitoring and securing your devices, and optimizing your print environment.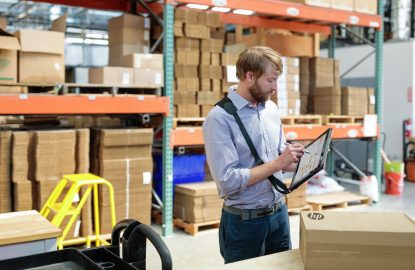 Our secure warehouse takes care of every detail, ensuring a smooth, efficient delivery and ongoing success for your organization.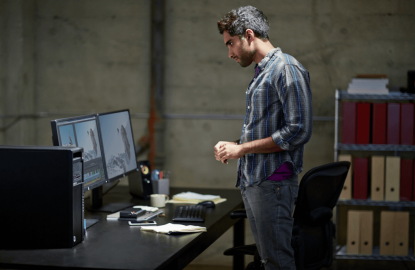 Whether you're a startup, a Fortune 100 company, or a community college, we have the desktops, laptops, servers, and software to meet your needs.
Not seeing what you need? Give us a call! We offer a wide variety of solutions that we can tailor to your organization and its unique needs.