Cybercrime is the fastest-growing crime in the United States, and it is one of the biggest challenges that organizations must face. Unfortunately, security breaches can cripple an organization. With the developing complexity of technology and the overwhelming number of attacks, taking proactive steps to protect and secure your company's data is essential. 
With RTI's Tier 1 Cybersecurity Offering, we can help protect your organization's network by identifying the vulnerabilities and weaknesses in your environment before they are infiltrated.


SECURITY YOU CAN COUNT ON
As technology and cyberattacks continue to change and become more complex, protecting your organization requires security expertise and continuous training. Armed with the latest information on firewalls and security standards, RTI can ensure your sensitive information and network is as secure as possible.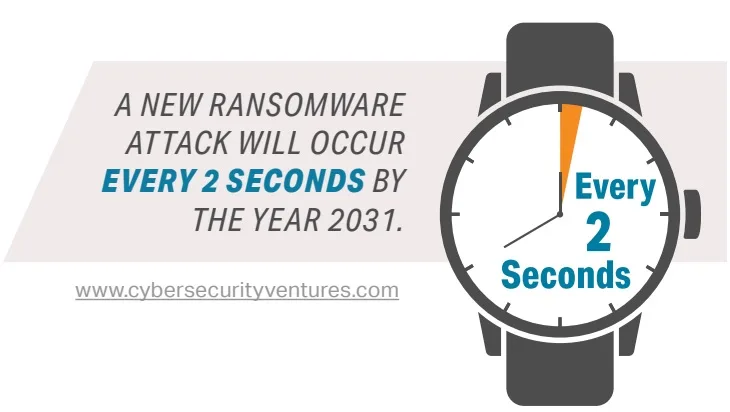 Contact Us Today to Learn More!