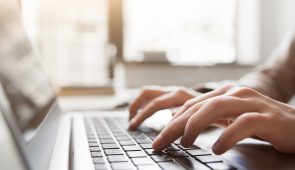 From the latest tech news to IT solutions, our blog has expert commentary on all things technology.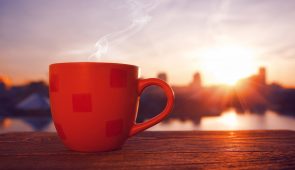 Keep up to date with the latest RTI news and updates, plus read tech-related news.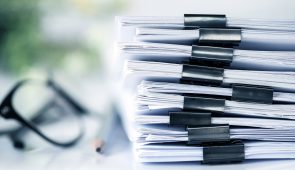 Find the expertise you need to keep your company running securely and efficiently.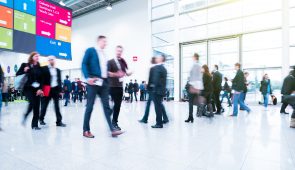 Stay informed about what's happening at RTI and keep track of our upcoming events.