Complete Healthcare IT Solutions
Our advanced healthcare IT solutions help keep you compliant, connected, and secure. With access to the latest healthcare technology, RTI helps solve your specific issues and ensures all your requirements are met. Our trained experts are HP Healthcare Certified and can help you achieve efficiency and security. Whether you're working in a clinic or large university hospital, we can tailor a solution that meets your needs.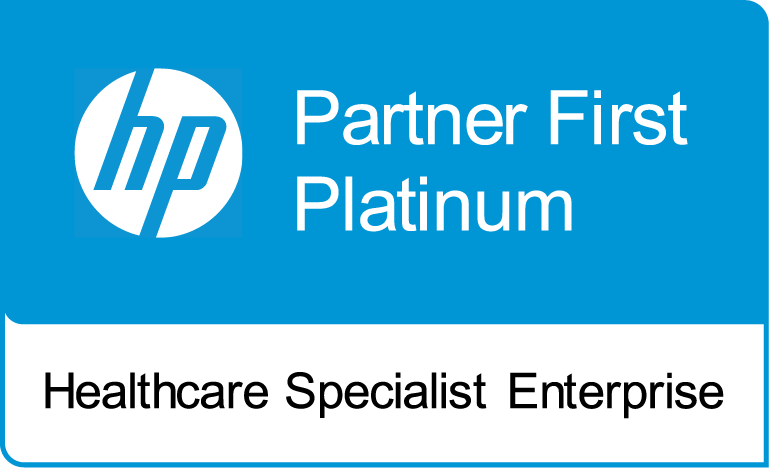 The RTI Healthcare Advantage
HP Healthcare Edition PCs & Displays
Provide the best care possible with the HP Healthcare Edition PCs and displays. Designed with expanded security measures, these EMI-certified devices are equipped with fingerprint readers and RFID card readers that allow single sign-on authorization. They have precision displays and new collaboration tools that take telemedicine to a new level, plus you can sanitize them every day with germicidal wipes. 

Managed IT Services
By remotely monitoring your network 24/7, we know immediately if a potential problem arises. Monitoring every day keeps the malware away!

Hardware
Time to upgrade? You can increase efficiency and accelerate your organization with the latest healthcare-specific technology.

Managed Print
We help improve security and compliance, protect sensitive documents, and meet regulatory requirements.