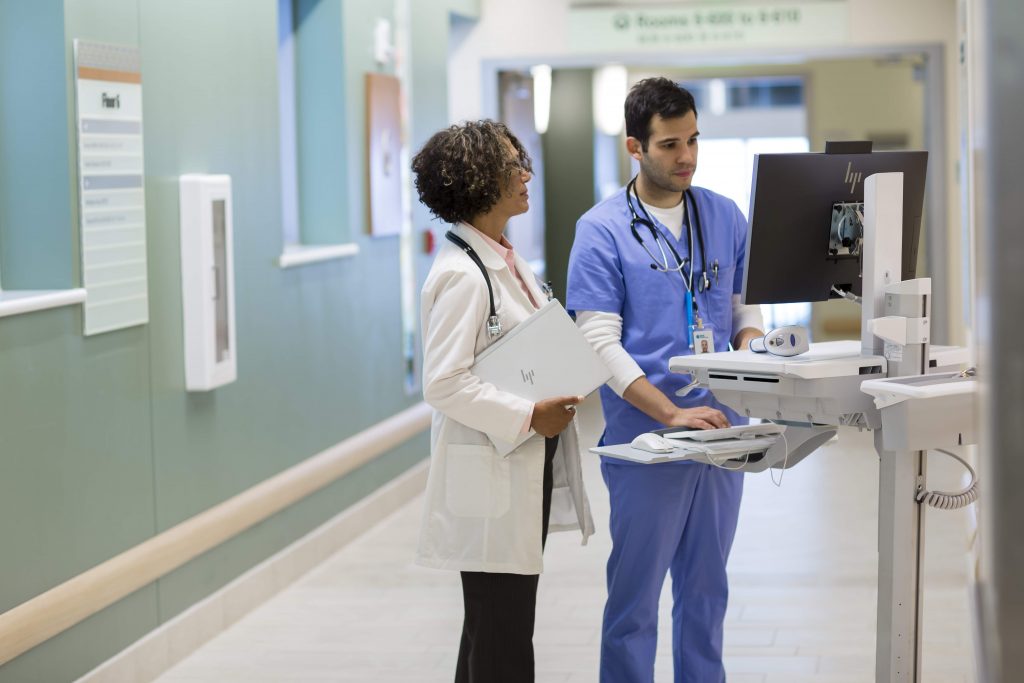 We Are Now HP Healthcare Certified
The experts at RTI are now HP Healthcare Certified and equipped to meet all your healthcare technology needs. Whether you're in a clinic or hospital, we can help you achieve compliance, security, and efficiency.
New Healthcare Solutions Page
We have a new page all about our healthcare solutions! Learn how the RTI Healthcare Advantage can help keep you compliant, connected, and secure. Plus, discover how the new HP Healthcare Edition PCs and display take security and collaboration to a new level.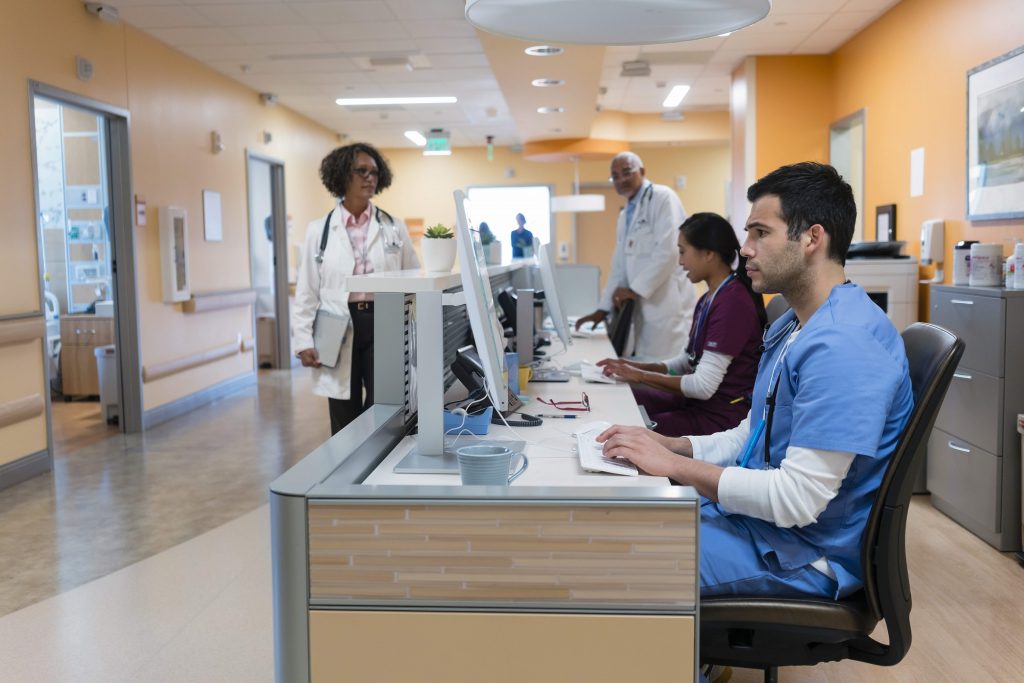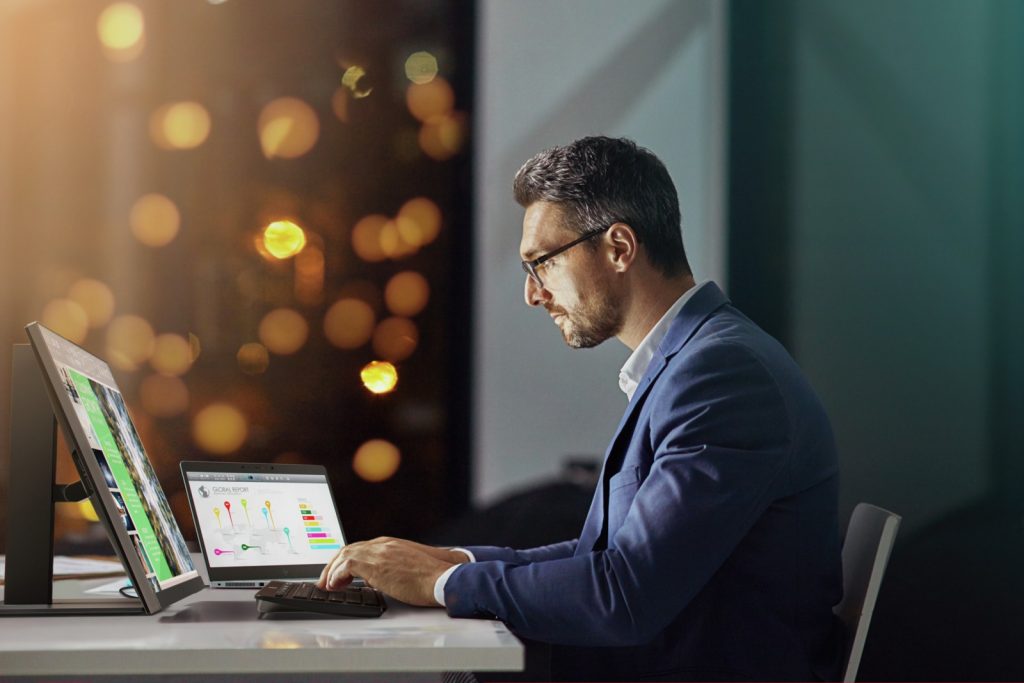 We now have a blog! You'll find numerous posts about a wide variety of topics, including tech news, IT solutions, and helpful tech-related tips. We'll be adding new posts regularly, so be sure to check back often!