Benefits of Managed Services White Paper
Learn about managed services in our new white paper! We give you information about the benefits of managed services and attributes to look for in a managed service provider.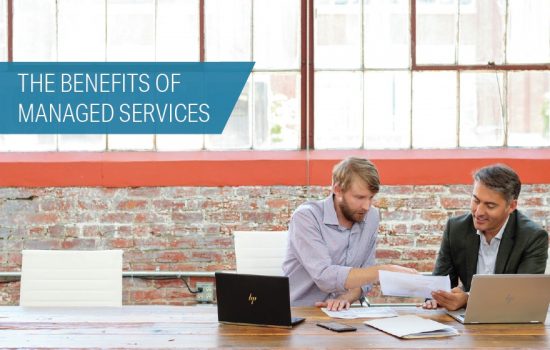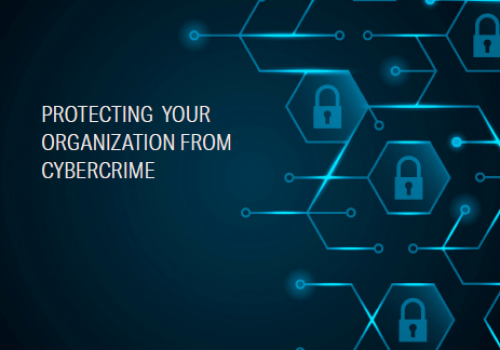 Cybersecurity White Paper
Learn how to protect your organization from cybercrime with our cybersecurity white paper! We give you information about major cyber threats targeting organizations and the proactive steps your organization can take to decrease the chances of an attack.
Did You Know? We're An HPE Platinum Partner!
Platinum is the highest partner level with HPE, which means we are highly qualified to meet your data center needs. From servers and storage to networking and infrastructures, our certified experts have the experience needed to assist your organization.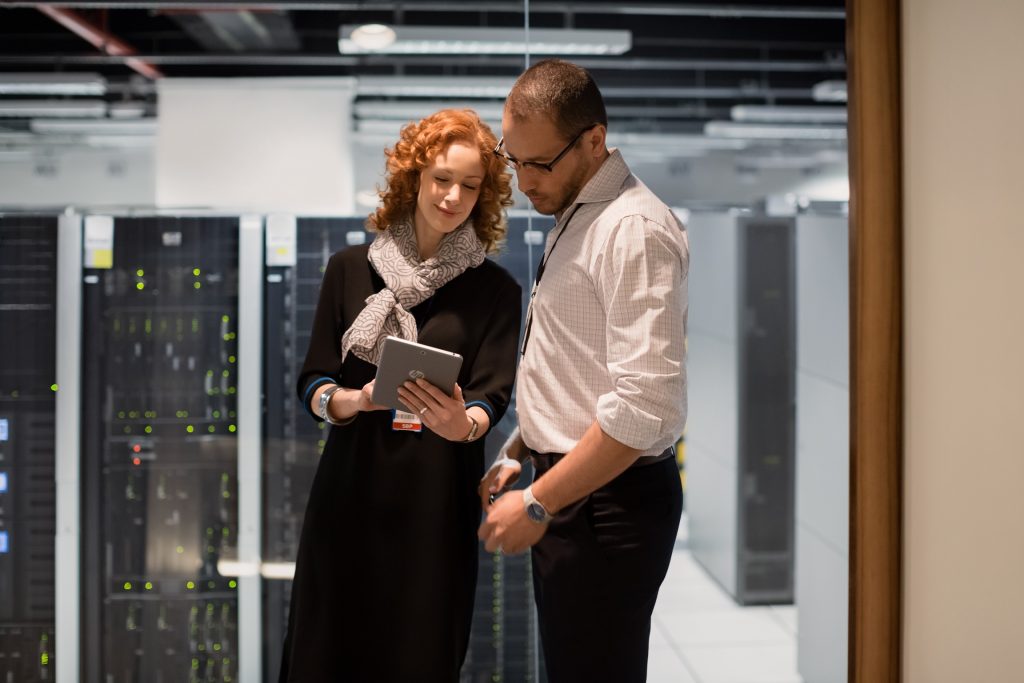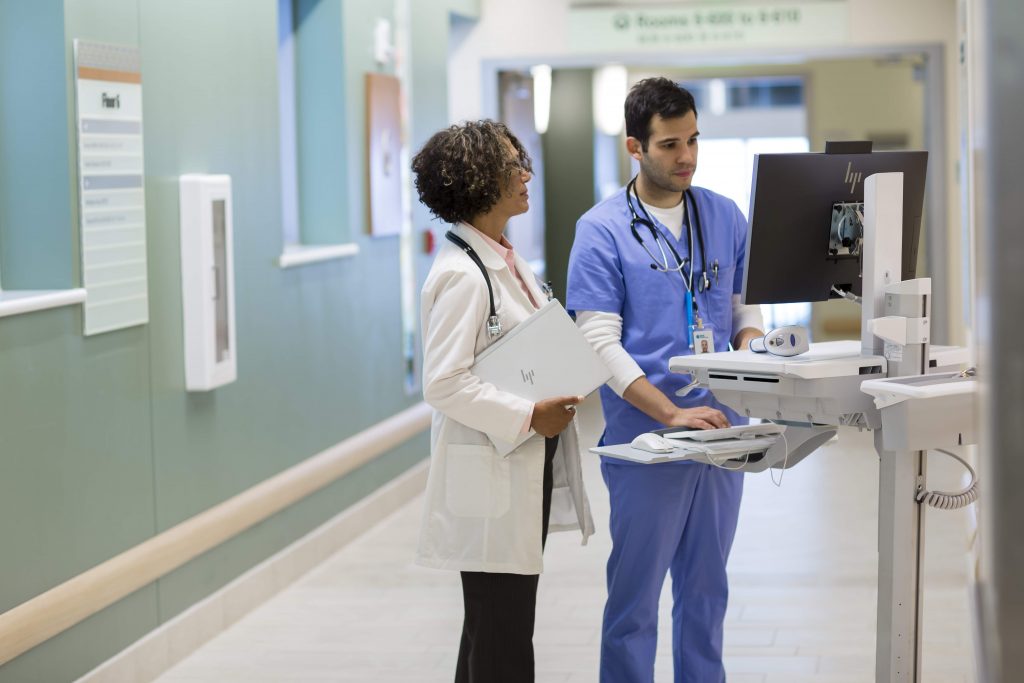 We Are Now HP Healthcare Certified
The experts at RTI are now HP Healthcare Certified and equipped to meet all your healthcare technology needs. Whether you're in a clinic or hospital, we can help you achieve compliance, security, and efficiency.
New Healthcare Solutions Page
We have a new page all about our healthcare solutions! Learn how the RTI Healthcare Advantage can help keep you compliant, connected, and secure. Plus, discover how the new HP Healthcare Edition PCs and display take security and collaboration to a new level.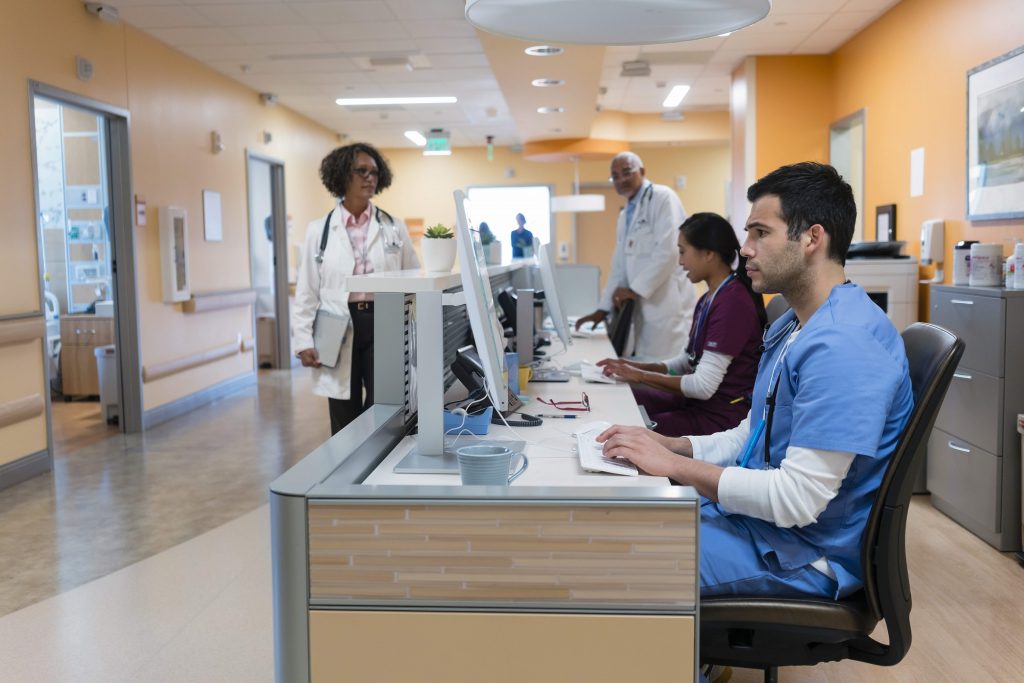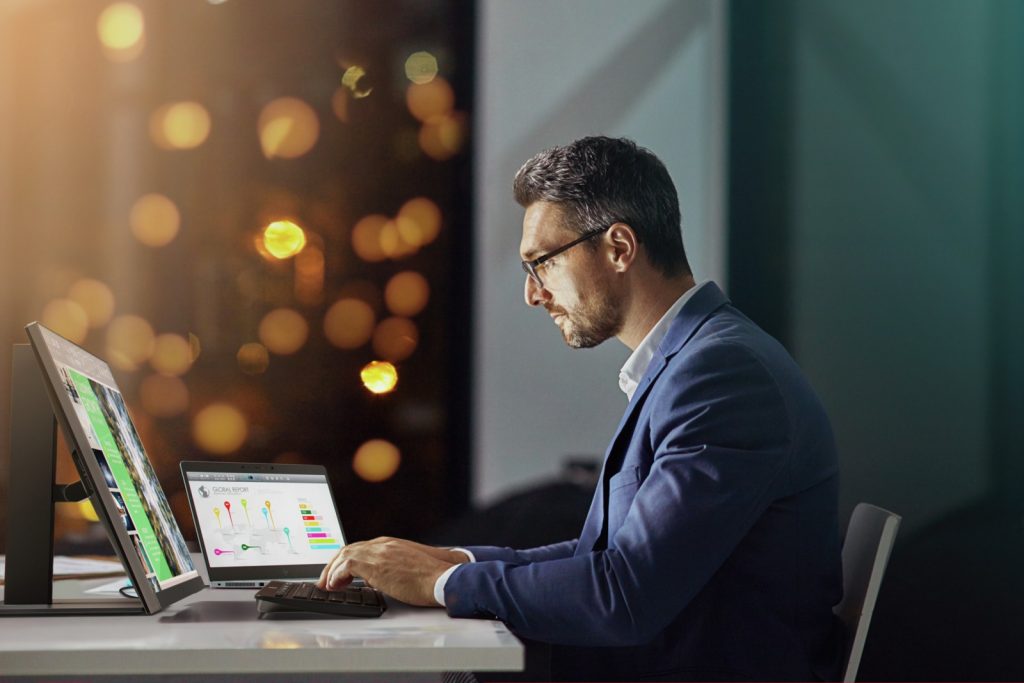 We now have a blog! You'll find numerous posts about a wide variety of topics, including tech news, IT solutions, and helpful tech-related tips. We'll be adding new posts regularly, so be sure to check back often!