Taking Your Data Center to New Heights
Having an efficient and secure IT environment isn't just a perk—it's an imperative. But getting your IT infrastructure where it needs to be isn't an easy feat. That's why we develop start-to-finish technology solutions that quickly evolve your IT infrastructure and accelerate business transformation. With our enterprise technology services, you'll be able to meet rapidly changing demands and instantly act on new ideas, whatever they may be.
Your HPE Platinum Partner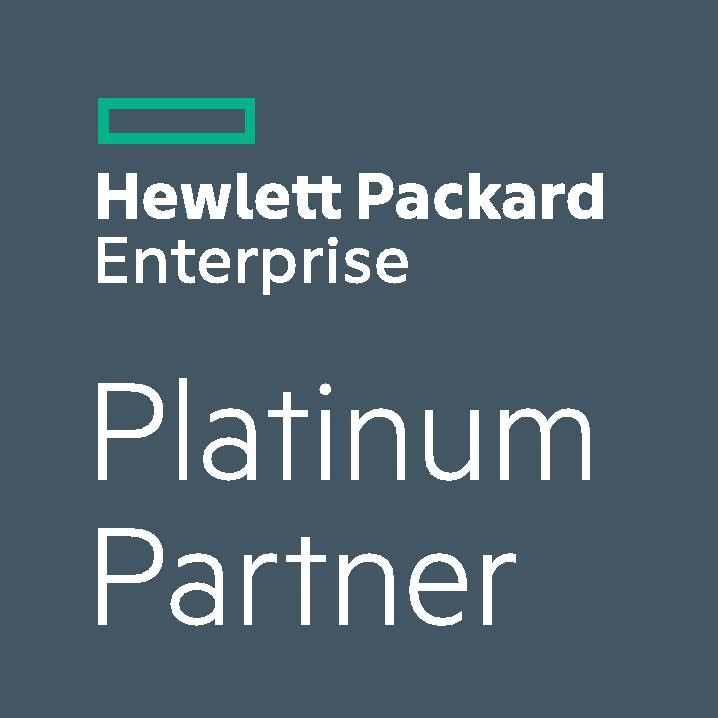 We are a Hewlett Packard Enterprise (HPE) Platinum Partner. Our certified experts have years of experience working with HPE and are highly qualified to meet your data center needs. As your HPE Platinum Partner, we give you access to industry-leading solutions, including server, storage, infrastructure, virtualization, networking, and the cloud.
Virtualization: Doing More with Less​
By sharing the resources of a single host across multiple environments, virtualization allows one physical device to do the job of many. Virtualization minimizes the space of your data center, plus it helps with your backup strategy and time to recovery, which means less downtime for your organization. Specializing in VMware and Hyper-V, our engineers can help you decide which virtualization solution is best for you. From desktop to server virtualization, we help simplify and consolidate your infrastructure, maximizing your resources and reducing IT costs while improving flexibility for growth and transformation.
The average cost of a U.S. data breach is $7.35 million.

Protecting your data is essential. But this process can get complex as your organization's data increases. We have a variety of solutions that will ensure your data is available, usable, and secure.
We help your organization make sense of its data and optimize it for business success. By designing a storage solution that fits your business, we help you decide where to put your data so you can access it as quickly as needed.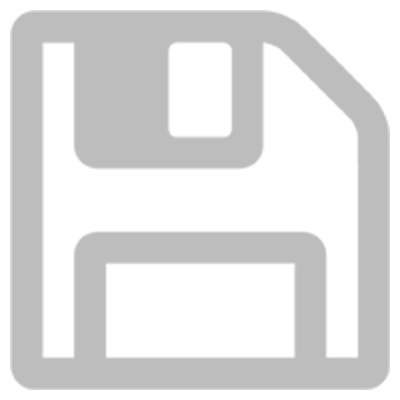 Backing up your data is crucial for eliminating downtime and avoiding lost data. But not all backup technology is equal. Whether you need to back up your physical or virtual workloads, we analyze your needs and find the right backup solution for you.
The longer it takes your organization to recover from a disaster, the more it will cost you both time and money. We customize a disaster recovery and business continuity plan specific to your organization, so you know exactly what to do if a catastrophic event occurs.


Important data requires proper management to ensure it's usable and secure. We help deliver the visibility and auditing needed to determine who can access your data and who should have access, plus we help you achieve compliance in your specific industry.
As your business changes, the cloud can reduce your total cost of ownership and meet your ever-growing needs of storage and security. The scalability of the cloud allows you to add capacity as your needs change. We find a reliable solution that fits your requirements and implement it quickly.

Networking: Secure Access—Anytime, Anywhere
Overview
With the continual growth and dependency of applications in an enterprise, you need anytime, anywhere access that is not only fast, but also secure. RTI focuses on best-of-breed solutions that can accomplish all three requirements without compromise.  
Application Networking
With the constant addition of applications and advancement of technology, it's essential to provide application availability, visibility, and security. We will ensure your end users can quickly connect to your applications and that your applications run over your network as quickly as possible. 
Network Infrastructure
As technology continues to advance, keeping up is more critical than ever. RTI's industry-leading solutions will ensure your infrastructure can handle your evolving business needs. Our engineers have the expertise to build, expand, or enhance your infrastructure and ensure a fast, reliable network.
Network Tools & Monitoring
With the right tools, you can gain visibility into the performance of your network. By monitoring and measuring your environment, we can make suggestions for improvement, predict problems, and detect issues as they occur. We also assist with capacity planning to ensure your infrastructure can meet future workload demands.
Security & Compliance
With the overwhelming number of cyberattacks, taking proactive steps to protect and secure your company's data is essential. We can help protect data across your infrastructure and ensure you're achieving security and compliance. From SOX and PCI to HIPPA, we can help you navigate the complexities of compliance standards and ensure you're meeting them.
Cloud Services
The cloud allows you to centralize all your data and applications in a transparent infrastructure that can be extended when needed. It can simplify your environment and reduce costs. After helping you decide if the cloud is the right fit for your organization, we can help you take advantage of the flexibility, speed, and agility of the cloud by integrating it with your infrastructure.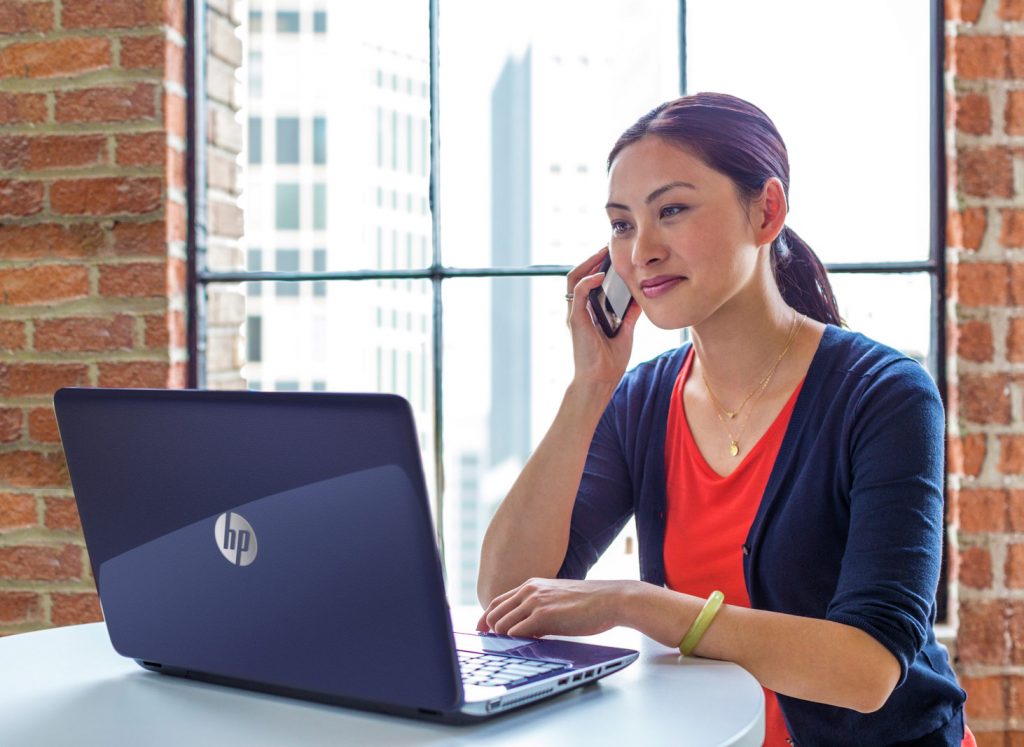 Explore the Possibilities of VoIP
Voice over Internet Protocol, often referred to as VoIP, Unified Communications, or simply telephony, allows you to utilize your network wiring to convey voice as well as data. VoIP provides additional capabilities above and beyond traditional phone systems to include video, instant messaging, voicemail-to-email, and more. Because of its flexibility and beneficial features, many enterprises are turning to VoIP.
RTI can design and implement a VoIP solution that will meet your organization's needs. We can ensure your network is capable of supporting VoIP, and if you run into problems, we will troubleshoot and resolve any issues.
Hybrid IT provides the speed and flexibility that companies need to thrive in an ever-changing, digital world. The right mix of hybrid IT will help drive a business forward and allow an organization to quickly respond to new opportunities. Learn more about the benefits of hybrid IT and the best practices to follow when implementing this model.