HP Enterprise (HPE): Providing Solutions That Transform
HPE provides products that deliver the latest innovations and designs to help drive your organization into the future and beyond. RTI has partnered with HPE to make it easy for you to implement exactly what you need in your data center. Plus, we'll install it and provide the support you need after the installation.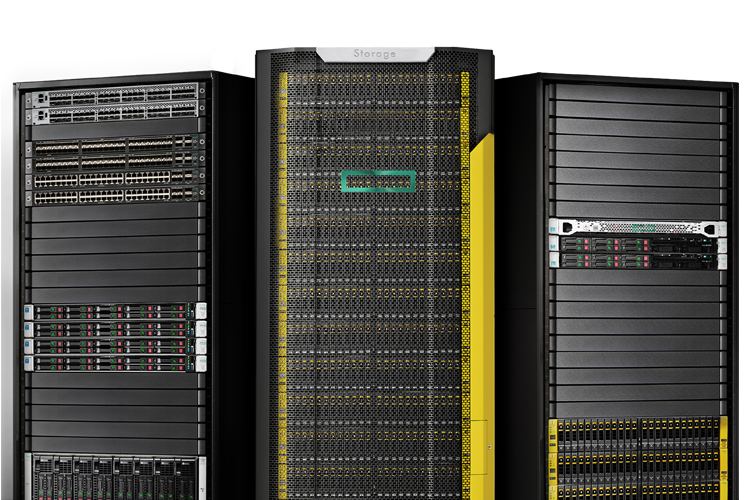 Powering your enterprise with reliable IT infrastructure products and the software that ties those products together is what you should expect from Hewlett Packard Enterprise.
From 3PAR to Nimble Storage, RTI and HPE provide not only the capacity but an open, unified, and software-defined data storage solution that ensures you have the performance and space you need, plus the scalability to grow your networking investment.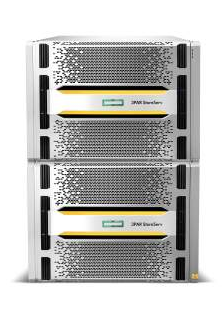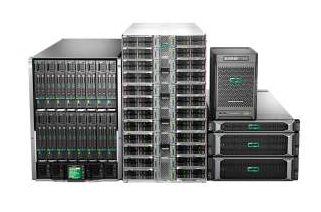 Count on HPE computing power to ensure you stay ahead of workload challenges. The agility, control, and processing power you need from your data center, to the cloud, to hybrid IT is at your fingertips.
With today's complexities of servers, systems, storage, and networking, you need the software to ensure everything runs efficiently. HPE offers the enterprise IT management software to optimize your infrastructure and your organization.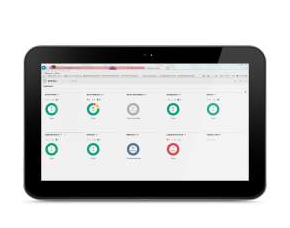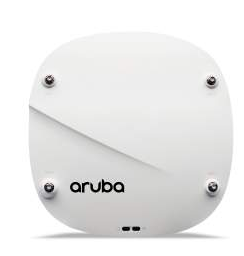 Tying it all together is essential for a successful deployment of any network infrastructure. Trust HPE and RTI to ensure mobile, IoT, and your access layer to the data center are all covered.

We can "rack and stack" and set up your whole data center, making sure everything works properly, plus we can take care of cabling and wireless AP installs.

We provide proactive, preventative solutions through Managed Services, identifying and solving issues before they cause significant downtime.

Whether you need assistance with project management or an assessment of your network, our highly qualified team of certified engineers can help.
Your HPE Platinum Partner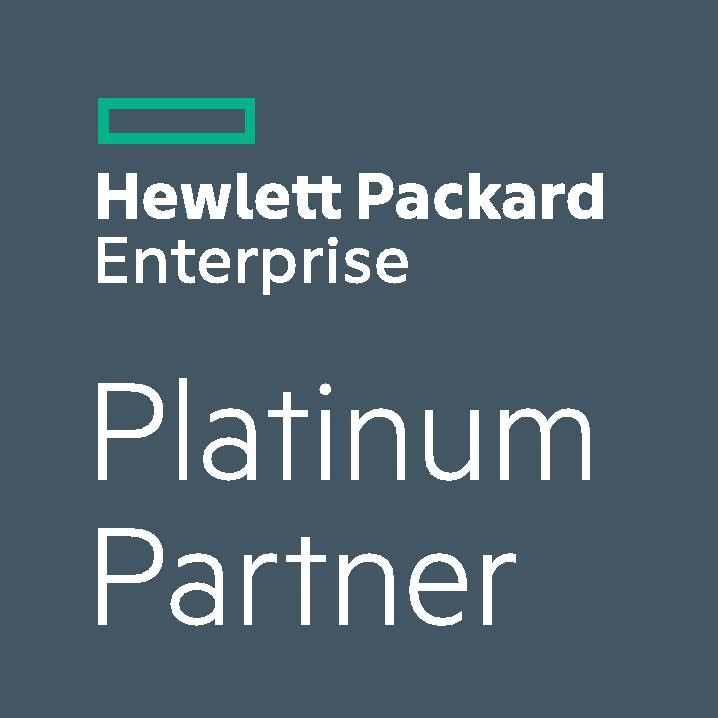 We are a Hewlett Packard Enterprise (HPE) Platinum Partner. Our certified experts have years of experience working with HPE and are highly qualified to meet your data center needs. As your HPE Platinum Partner, we give you access to industry-leading solutions, including server, storage, infrastructure, virtualization, networking, and the cloud.