When it comes to your expensive hardware and devices, a safe and efficient delivery is essential. At RTI, our combination of people and process is a well-oiled machine that leaves nothing to chance. We handle the little things to ensure a worry-free experience and ongoing success for your organization.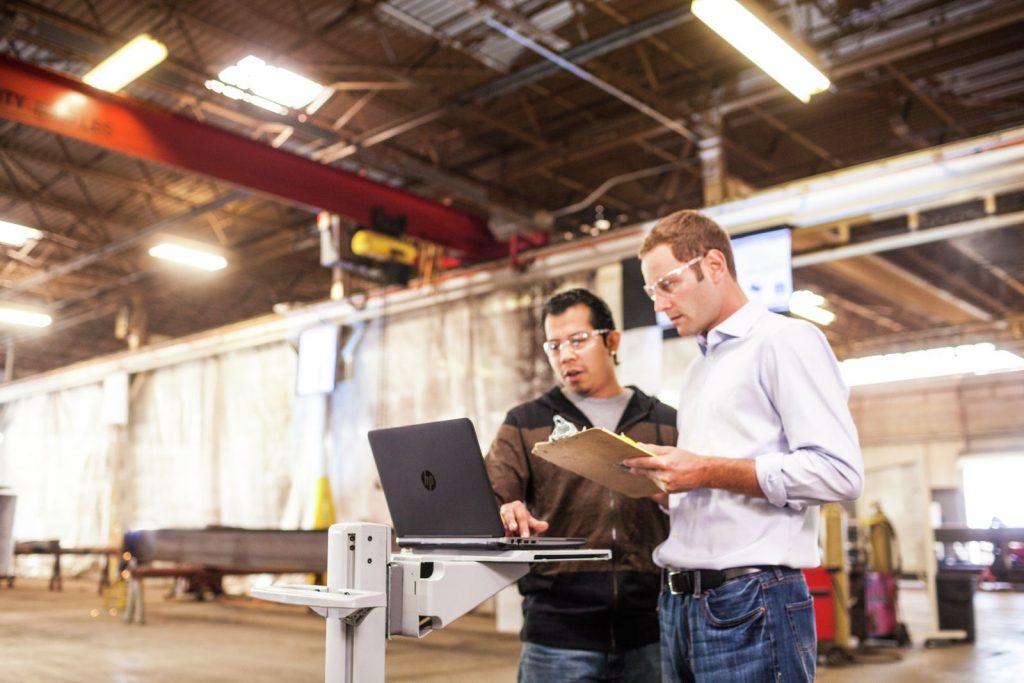 Our climate-controlled, secure warehouse provides installation services, equipment storage options, data transfer services, and more. Our out-of-the-box ready deployment, order accuracy, and single point of contact for logistics will make things quick and easy for you, saving you time and sparing you frustration.

The preparation process of an IT system can be expensive and time-intensive. We minimize your deployment time by loading hard drives to your specific needs, testing and validating units, and installing hardware.

Asset Tagging & Reporting
Don't worry about lost or stolen devices. We label each system with an identification tag and give detailed device reports, which helps us manage and support the overall life cycle of each device, reducing the chance that your equipment gets lost.

We work directly with your organization's designated contact to coordinate a smooth delivery of your order, regardless of size or complexity. We verify all equipment by visual inspection, packing slip, weight, and count.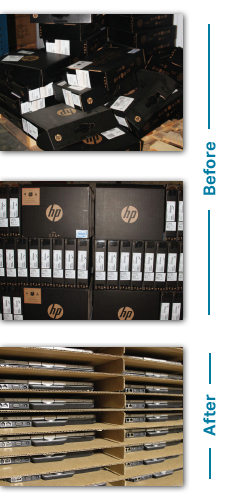 Our Innovative Green Delivery Solution
When you have a large organization, unpacking each device and disposing of the packaging can take several hours. Our Green Delivery solution saves you valuable time and decreases your environmental impact. 
We unpack your units, dispose of or recycle the packaging, and then bulk ship your units in our customized shipping container so you can easily and quickly distribute your devices. Designed to fit on a standard pallet, our one-of-a-kind shipping containers help minimize waste by up to 80%, plus they are collapsible, reusable, and recyclable.
Increase Your Brand's Visibility
Embroidery & Heat Transfer
Whether you need employee uniforms or logoed bags, we've got you covered. We can embroider or heat transfer your logo on polos, laptop bags, sleeves, cases, and much more.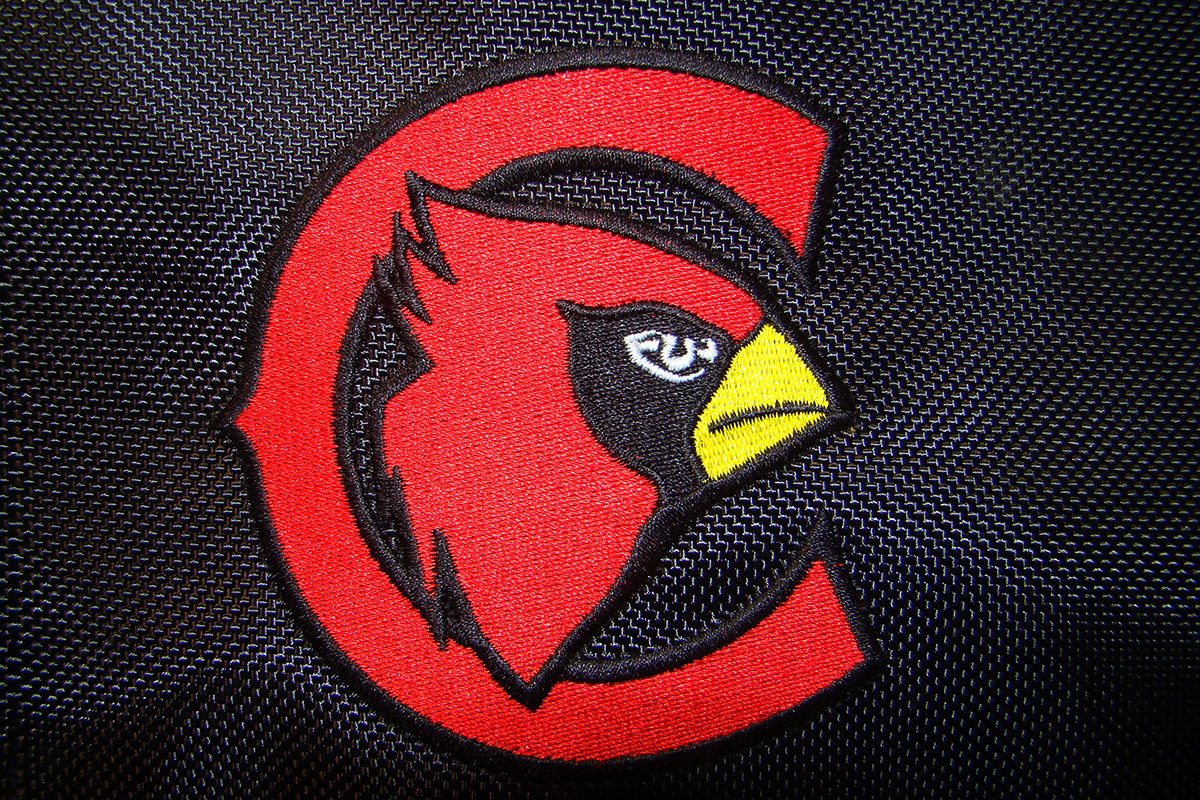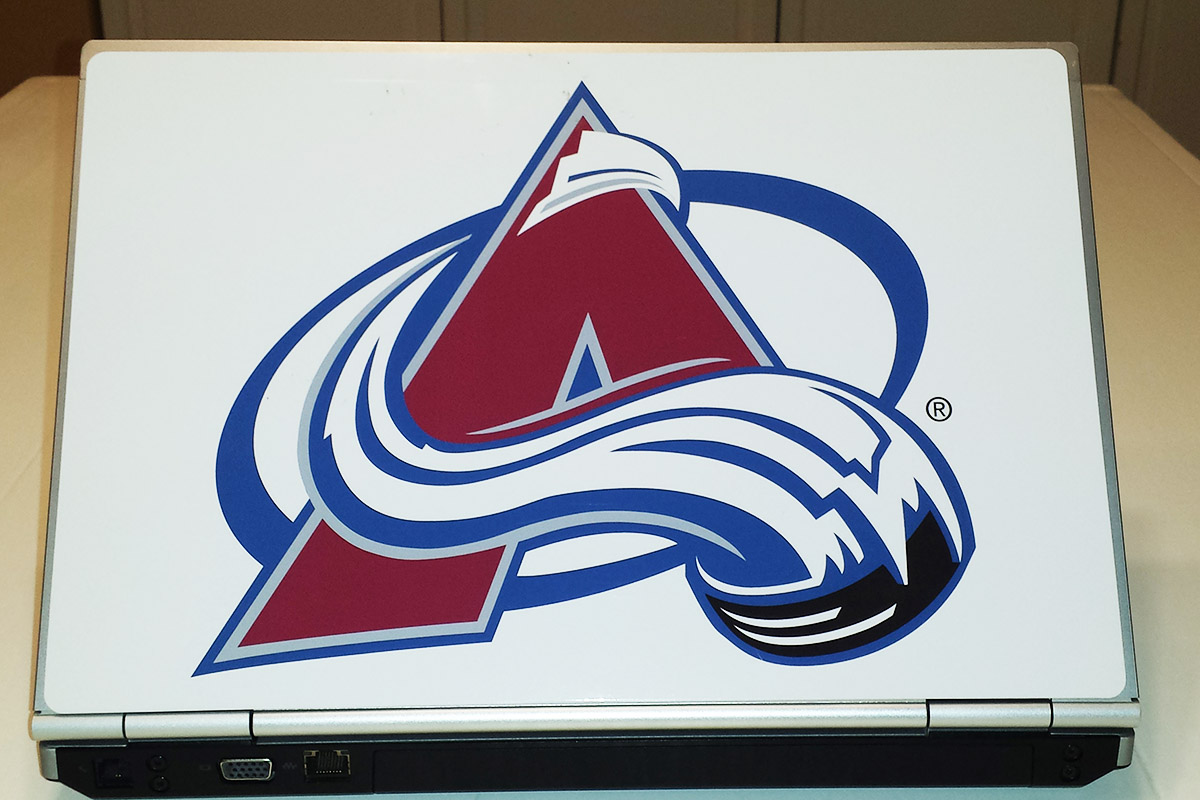 Get your brand noticed with decals for your laptop cases, hardware, and more. We offer full-color decals that will grab your audience's attention and help you identify your equipment.
Whether you're welcoming guests or promoting an event, you can easily communicate your message with wall-hanging banners or floor-standing displays. We offer durable banner options in all shapes and sizes.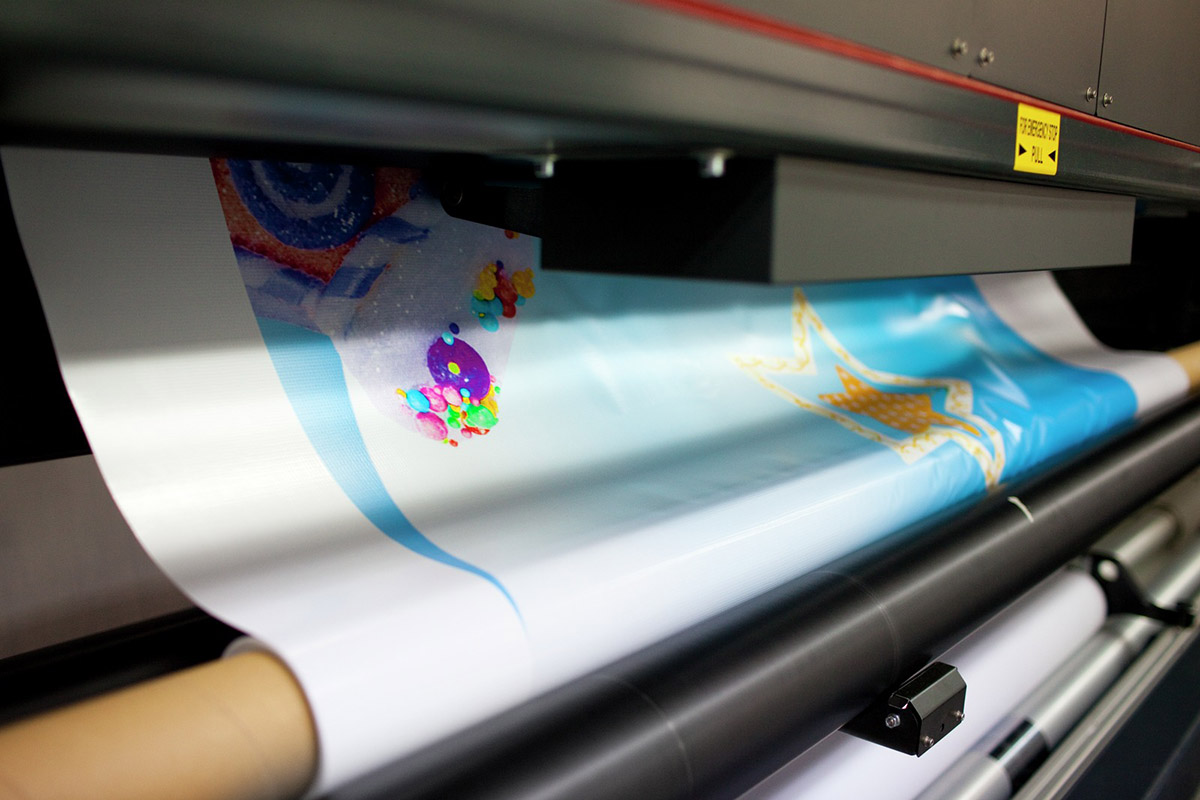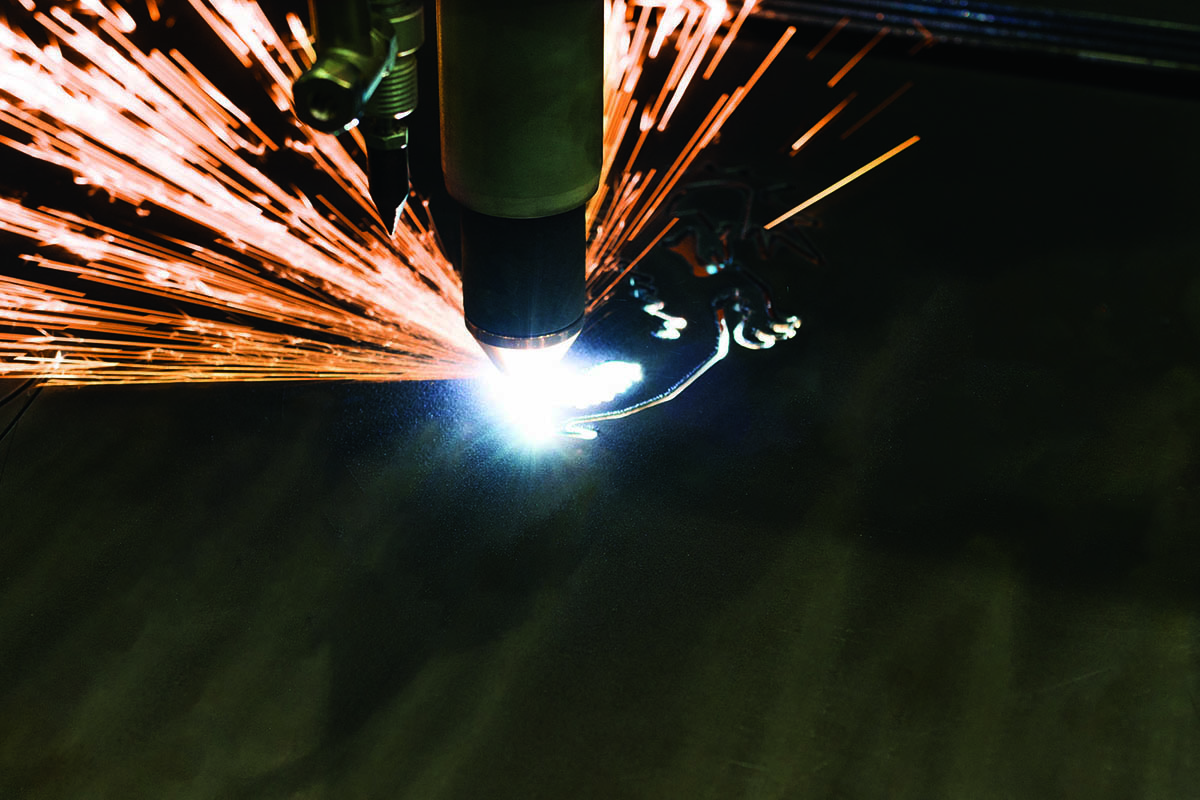 Uniquely identify your organization's laptops, desktops, or iPads with a laser-engraved logo. We can permanently label your devices to protect your investment and make a lasting impression.
Summer Refresh: Take a Break, We've Got This
During a school's summer break, our certified technicians prepare your devices for the next school year by cleaning your systems and devices, diagnosing hardware issues, and repairing your in-warranty items. This process ensures your devices are in top-notch condition for the next user, plus it helps extend the life of your equipment. After cleaning and inspecting, we redeploy the devices back to you, taking care of every detail along the way.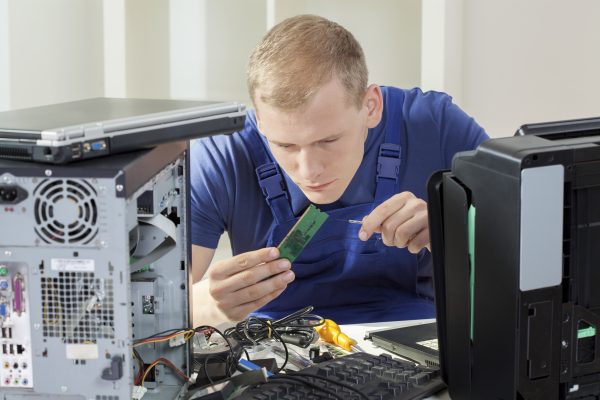 Notebook Service Bundle: Putting It All Together​
As your complete IT source, we can bundle our services together and tailor them to meet your specific IT initiatives. Our Notebook Service Bundle makes deployment even easier for your organization. This bundle can include: Notebooks or Chromebooks, software and setup, laser engraving, asset tagging and reporting, Green Delivery, staged deployment, wireless assessment, break/fix support, laptop decals, and more. Talk to your local RTI rep to customize your service bundle!