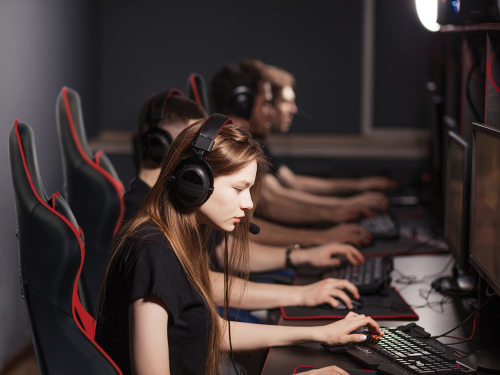 Esports, also known as electronic sports, is a term to describe organized, competitive video gaming. Most commonly, esports takes the form of organized, multiplayer video game competitions between individual players and teams. These games can range from multi-player online battle arenas to single-player first-person shooters, and virtual reconstructions of physical sports to survival battle royales.
The Benefits for Students
Because many esports are played as a team, every game requires students to work collaboratively with their teammates. Teamwork is essential for a high-performance team to reach its goals. Esports helps students build strong communication, collaboration, and teamwork skills, plus it can help players develop soft skills, problem-solving skills, and social skills.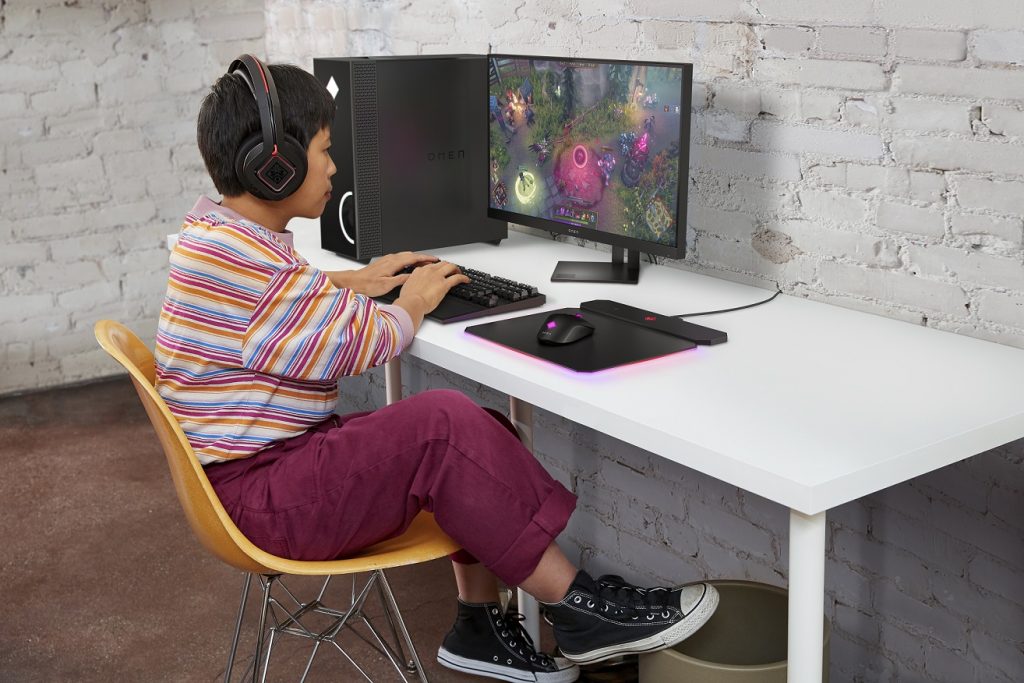 HP Omen: Be the Envy of Your Competition
From PCs and monitors to accessories, the innovative OMEN gaming line is designed to provide the performance that competition requires. Whether you're an esport athlete or a competitive gamer, the OMEN series will give you the edge and confidence you need to win, time and time again.
Desktops
You can't make it to the winner's circle without a winning PC. Immerse yourself in the game with HP Omen desktops.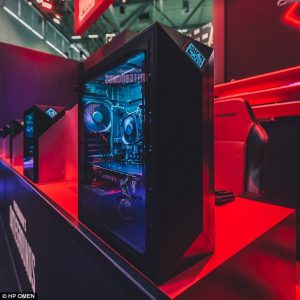 Laptops
HP Omen laptops were designed with the power and performance you need to crush the competition.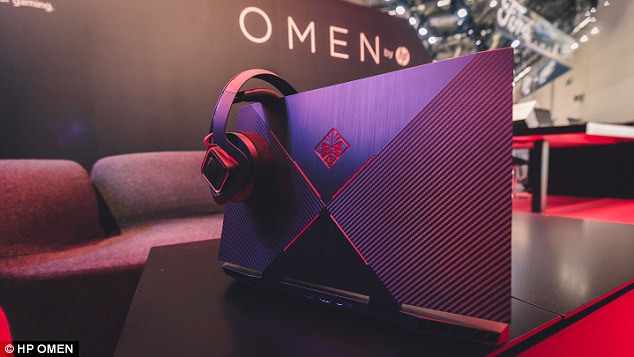 Next-Level Hardware: Durability & Unrelenting Power for Elite Performance
Gaming Furniture
Set your team up for success with chairs, tables, & desks
Gaming Mice
Ensure your accuracy is always on point
Gaming Keyboards
Take your game to the next level
Gaming Displays
Achieve a fully immerse experience
Gaming Headphones
Get your head in every game
World-Class Gear & Services for Your Squad
Personalized Clothing
Turn your gamers into a real varsity squad
Promotional Products
Show off your team with backpacks, banners, & gaming compression sleeves
Switches
Hard wire your team for lightning speed
Wireless
Get the best network experience
Cabling Services
Power your esports technology
Gaming requires the right hardware, furniture, and accessories. With RTI's next-level gaming solutions and equipment, you get the performance that competition requires, professional-grade accessories, innovative new form factors, and cutting-edge hardware with power that won't hold you back.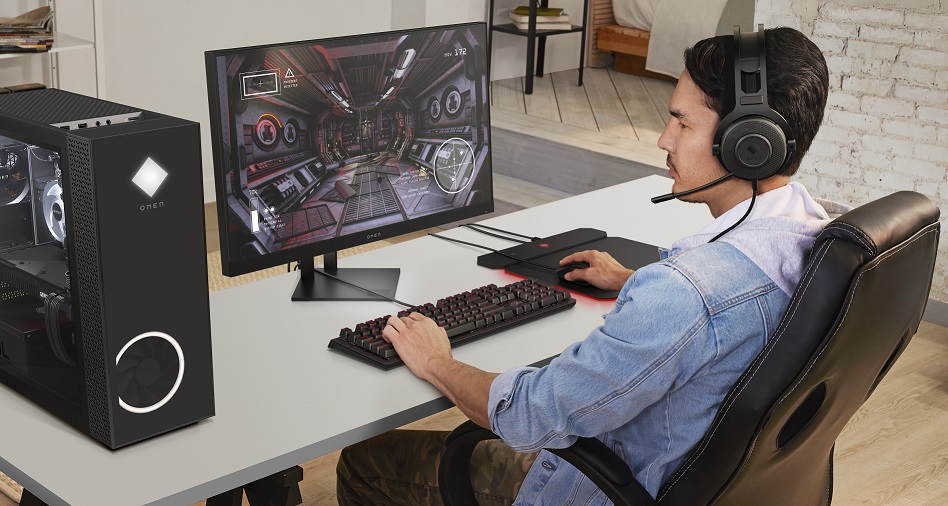 Tell us about yourself and what you're interested in: