Innovative Technologies to Consider in 2023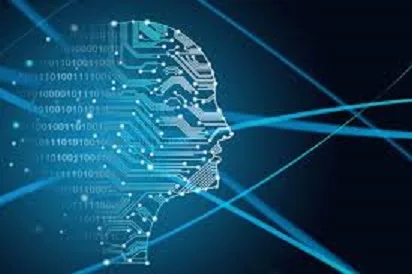 As an IT Director, staying ahead of the latest technology trends is critical for the success and competitiveness of your organization. With the rapid pace of technological change, it can be challenging to determine which innovations are worth investing in. However, incorporating the right technologies can bring numerous benefits to your organization, from improved efficiency to enhanced security.
The most promising new IT technologies
Artificial Intelligence (AI) and Machine Learning (ML): AI and ML are transforming the way organizations approach data analysis and decision-making. According to a Gartner report, AI and ML are set to drive a new wave of business value in 2023, with investments in these technologies expected to reach $80
billion. By automating repetitive tasks, AI and ML can free up IT staff to focus on more strategic initiatives and provide organizations with valuable insights into their data.
Edge Computing: Edge computing is becoming increasingly important as more organizations rely on
real-time data processing. By bringing computing power and data storage closer to the source of data generation, edge computing reduces latency and improves response times. As a result, industries such as
manufacturing, healthcare, and transportation are expected to adopt edge computing in greater numbers in 2023 (Forbes).
5G Networks: 5G networks are poised to bring about a new era of connectivity and performance. With
increased speed, lower latency, and improved reliability, 5G networks are ideal for organizations that require real-time data and connectivity. According to a recent report by IDC, 5G networks are set to drive growth in the IoT market, making them a technology to watch in 2023.
Cloud Technology: Cloud technology continues to evolve and mature, offering organizations
increased flexibility, scalability, and security. A recent survey by Flexera found that cloud technology is a top priority for IT organizations in 2023, with 83% of respondents planning to increase their cloud
investments. With the growing adoption of cloud technology, it is clear that organizations can benefit from the increased agility and cost-effectiveness it offers.
Riverside Technologies Inc.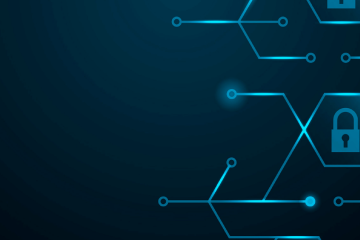 As your trusted IT Service Provider, RTI is your Managed Services Provider (MSP) and is here to help guide your business in utilizing proven technology to take your organization to the next level and stay ahead of your competition, all while maintaining the safety of your technology environment.  By staying informed about the latest technology trends and advancements, IT Directors can ensure their organizations are well-positioned
to take advantage of the many opportunities they bring.
Date Posted: 2/14/23
Date Last Updated: 2/14/23
By: RTI Marketing Team