Sign Up For Your Free Consultation
Riverside Technologies, Inc. (RTI) is an IT service provider specializing in managed services, IT hardware, warehouse services, and technology deployment. We understand your challenges, develop creative solutions, and provide unmatched responsiveness. We service corporate clients, educational institutions, and state and local governments nationwide. RTI is your complete IT source.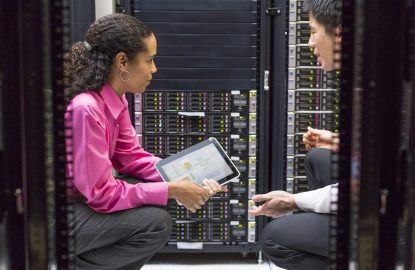 Networking, data center management, virtualization—you name it. We quickly evolve your IT infrastructure for business transformation.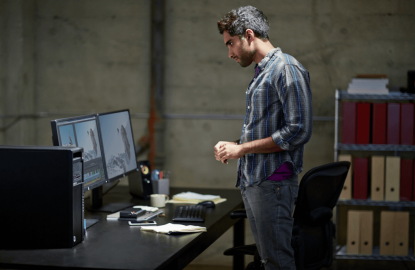 Whether you're a startup, a Fortune 100 company, or a community college, we have the desktops, laptops, servers, and software to meet your needs.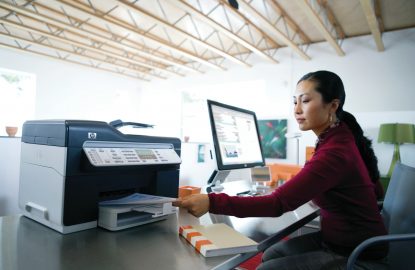 We lighten your IT staff's load by managing supplies, monitoring and securing your devices, and optimizing your print environment.