What Is Windows Autopilot?
Windows Autopilot is a set of technologies used to set up and pre-configure new devices, getting them ready for productive use. This solution can also be used to reset, repurpose, and recover devices. With the help of Microsoft Intune, which helps manage the devices, Autopilot enables an IT department to set up and manage devices with little to no infrastructure to manage.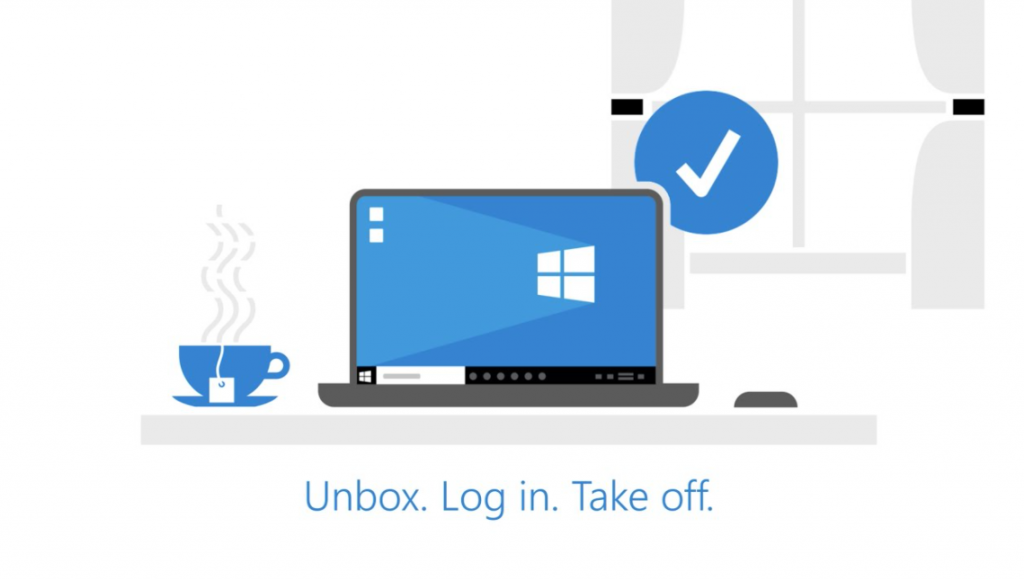 Many companies and schools are constantly adding new devices to their fleets, which can make deploying and managing these devices time-consuming and complex. With an increasingly mobile workforce as well as schools using remote learning or moving to hybrid learning environments, IT staff are desperately searching for a more effective way to deploy and manage their device fleet. This is where Windows Autopilot can be very beneficial!
Autopilot helps ensure that all endpoint devices have the proper applications, profiles, and security settings for each user. Other benefits of Microsoft Autopilot include:
Being able to start using your new devices as quickly, easily, and efficiently as possible.
Ensuring all devices have the proper policies, settings, and applications preinstalled or ready to automatically load when the user turns on the device.
Working in conjunction with a variety of other Microsoft cloud services to more fully automate the deployment and ongoing management of Windows 10 devices.
Maximizing ease of use for all types of end users.
Reducing the time IT spends on deploying, managing, and retiring devices.
Reducing the infrastructure required to maintain the devices.
RTI is a Microsoft Cloud Solution Provider (CSP), which means that we are equipped with the knowledge and tools needed to manage your Microsoft cloud lifecycle. From initial deployment to end of life, we can help simplify the Windows device lifecycle for your end users and your IT department. As your trusted advisor, we can also help ensure the process is smooth and seamless for your organization. If you'd like to learn more about Windows Autopilot and how it can benefit your specific organization, give our experts a call! 
Date Posted: 1/28/21
Date Last Updated: 1/28/21
By: RTI Marketing Team