What Is Endpoint Detection and Response (EDR)?
Endpoint Detection and Response (EDR) is an endpoint security solution that detects and contains threats across your environment. An EDR solution provides real-time monitoring, collects endpoint security data, and automatically responds to threats.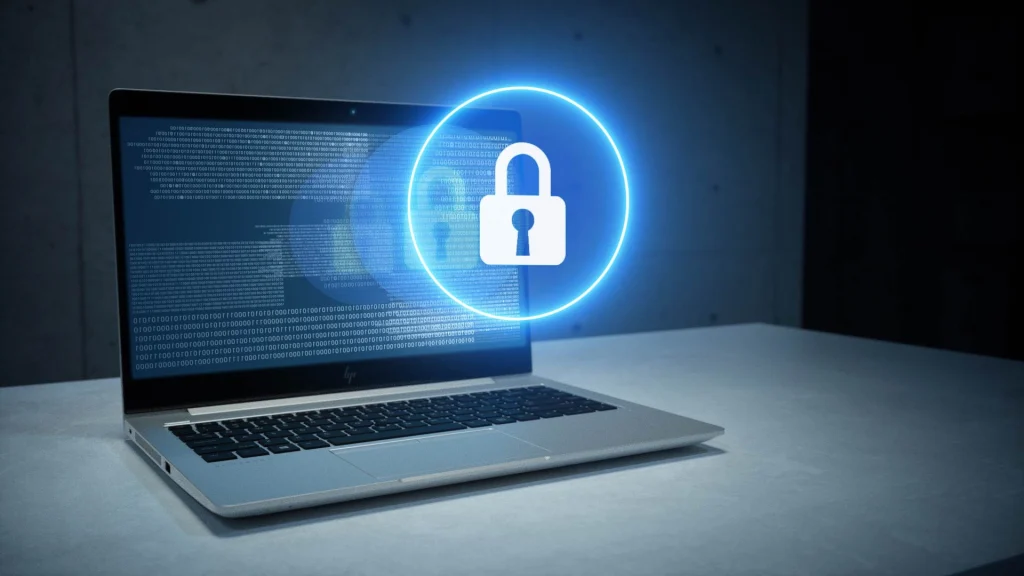 EDR solutions are designed to contain a threat at the endpoint, which helps eliminate the threat before it can spread across an environment. EDR is a term that was suggested by Gartner to describe emerging security systems that detect and investigate suspicious activities on both endpoints and hosts. This high degree of automation is beneficial because it informs security teams and enables rapid response.
The Growth & Adoption of EDR Solutions
The use of EDR solutions is expected to grow significantly in the near future. According to a recent report by
ReportLinker

, the Global Endpoint Detection and Response Market size is expected to reach $7.1 billion by 2028, rising at a compounded annual growth rate of 24.8% during the forecast period. Here are a few reasons for the adoption of EDR solutions:
One of the contributing factors for the rise in EDR adoption is the increase in the number of endpoints that are attached to networks.
Hackers are constantly refining their techniques and finding new methods to compromise personal data. Cyberattacks are becoming more sophisticated every day, and they often focus on endpoints as easy targets for infiltrating a network.
The increasingly mobile workforce amplifies already-complex security challenges. Employees are connecting remotely from all over the world, using vulnerable networks, and sometimes using their own devices to access files and data.
The Primary Functions of EDR Solutions
EDR solutions don't just detect and contain threats; they investigate the entire lifecycle of the threat by providing insight into how the threat got in, where it has been, and what to do about it. These types of systems provide similar primary functions:
Monitor and detect suspicious behavior among endpoints
Collect activity data from endpoints and analyze it to identify threat patterns
Automatically respond to malicious activity by removing it or containing the threat at the endpoint
Inform security staff that a threat has been detected
Investigate security incidents and provide contextual information regarding the incident
Provide remediation guidance and suggestions to restore the affected systems
What's the Difference Between Antivirus & EDR?
The capabilities of an EDR solution go beyond a traditional antivirus solution. Antiviruses typically perform basic functions like scanning, detecting, and removing viruses. An EDR solution will provide these functions and much more. In this way, antivirus is part of an EDR solution.
EDR provides a more comprehensive protection against threats across your environment. It provides additional functions like real-time monitoring as well as data collection and analysis to identify threat patterns and predict potential attacks. Because digital networks are expanding and threats are evolving at the same time, traditional antiviruses no longer provide the endpoint protection that organizations require. EDR solutions are designed to detect all types of threats, plus they provide a real-time response to a broad array of threats.
How Could an EDR Solution Benefit Your Organization?
Cybercrime is the fastest-growing crime in the United States, and it is one of the biggest challenges that organizations must face. Cybersecurity Ventures

predicts that cybercrime damages will cost the world $10.5 trillion annually by 2025. Unfortunately, security breaches can cripple an organization.
A Ponemon Institute study

found that it takes organizations an average of 207 days to identify a security breach and 70 days to contain it. The sooner the threats are detected and contained, the lower the costs and data loss, and the faster an organization can recover. Because EDR solutions provide real-time monitoring and automatically respond to threats, you can rest assured that your organization and data are secure.
With the developing complexity of security threats and the overwhelming number of attacks, taking proactive steps to protect your organization is essential. An EDR solution can be beneficial for many reasons:
Helps organizations detect, contain, investigate, and remediate threats quickly and automatically
Helps protect organizations against modern threats that are advanced enough to evade traditional defenses
Helps ensure the security of data on endpoints across your environment
Helps stop threats before they compromise your business
At RTI, we utilize an EDR solution that provides both pre- and post-infection protection for workstations, servers, and cloud workloads. Our endpoint security solution detects advanced threats and stops them in real-time, even on an already compromised device. This allows us to respond and remediate incidents to protect data, ensure system uptime, and preserve business continuity. Want to learn more? Contact us today!
Date Posted: 10/17/22
Date Last Updated: 10/17/22
By: RTI Marketing Team