SCCM or System Center Configuration Manager is a systems management software developed by Microsoft that enables administrators to manage both the deployment and security of devices and applications across an enterprise. Through a single console, IT can manage PCs, servers, mobile devices, and virtual machines across various platforms (Windows, Linux/Unix, Mac OS X, iOS, and Android). SCCM allows administrative professionals to give end users access to the devices and applications they need without compromising security.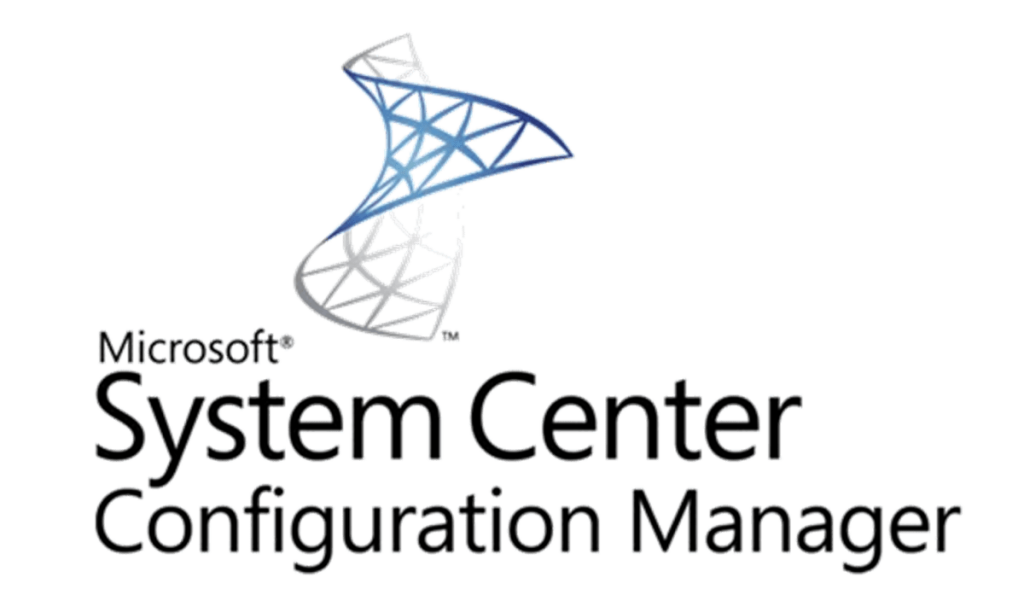 What Are the Benefits of SCCM?
There are various features and capabilities of SCCM that enterprises may find beneficial and useful. A few notable features include patch management, operating system deployment, network protection, remote control, and inventory for software and hardware.
Empowers User Productivity: SCCM gives employees access to the applications that they need to stay productive, while also giving administrators the tools they need to protect corporate information.
Unifies IT Management Infrastructure: SCCM streamlines operations through a unified infrastructure that integrates device management and protection across mobile, physical, and virtual environments.
Simplifies Administration: SCCM simplifies the administration of client systems while also offering improved visibility and enforcement options needed to maintain system compliance.
Works with Windows 10: When SCCM is integrated with Microsoft Intune, you can choose between various deployment and management options of Windows 10 that work best for your business.
Other benefits include streamlined updates, simplified client and server deployment, consolidated reporting, consistent application experiences, and so much more.
How SCCM Can Support BYOD
As BYOD (Bring Your Own Device) policies grow in popularity, many organizations continue to struggle with the issue of security. Managing security on personal devices is difficult, especially when these devices are all different. Plus, many employees need access to sensitive information in order to do their jobs. SCCM can help enable employees to work anywhere and on the devices that they choose.
SCCM can help simplify BYOD policies by helping IT make sure devices have access to the right applications and ensuring devices are meeting data protection and compliance requirements. This helpful tool helps employees stay productive, no matter where they are, and helps IT avoid the complexity and cost associated with separate management infrastructures.
If you are looking for a simplified way to deploy software, monitor health, protect data, and enforce compliance across all devices in an organization, then SCCM may be a good fit for your organization! Want to learn more? Give the experts at RTI a call! We will listen to your specific needs and help you determine if SCCM is the right choice for your organization.
Date Posted: 5/23/19
Date Last Updated: 6/17/19
By: RTI Marketing Team