zSpace Announces New Inspire Editions
zSpace, a close partner of RTI, announced the launch of their new Inspire and Inspire Pro Laptops to the zSpace Learning Station (LS) family. Learn more about the new Inspire Edition laptops!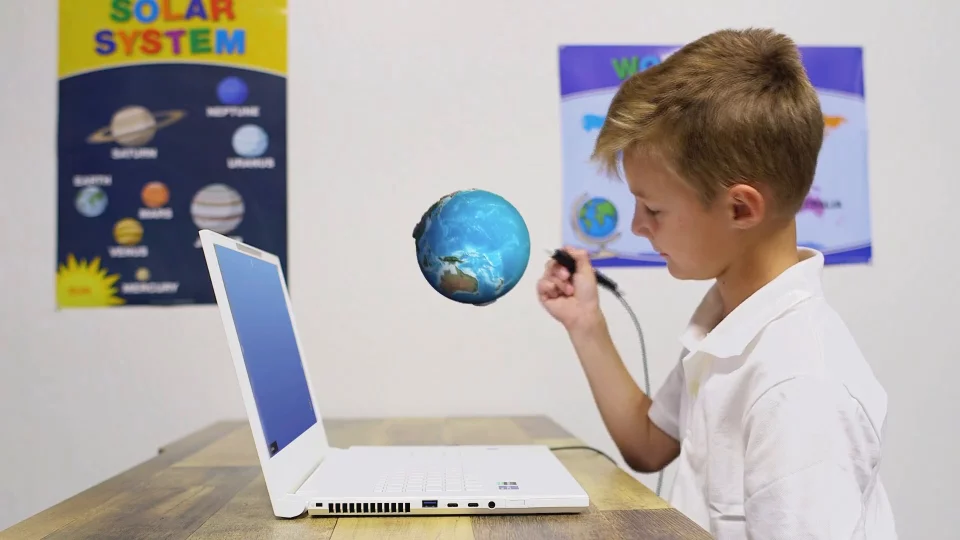 The new Inspire Learning Stations include the following – plus so much more:
A new 3D experience
A Windows-based laptop
High-fidelity display
4K Pantone capabilities
CPU for design and esports
Haptic feedback stylus
Optic tracking sensors
Preloaded software, lessons, professional development, and support
What Sets the New Inspire Apart?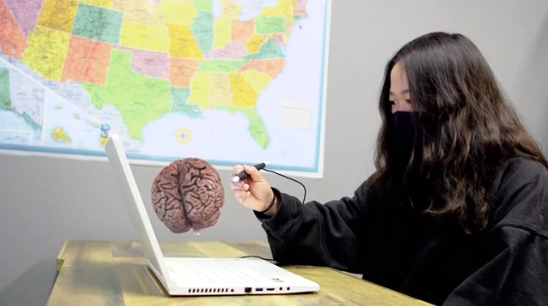 According to zSpace, "The new Inspire Learning Stations no longer require specialized glasses because of stereoscopic 3D technology, which uses a specialized optical lens built into the screen, along with eye-tracking technology. This creates a set of images for each eye that are directly projected through the screen to where the eyes are looking for a unique, 3D experience. None of the data from eye-tracking movements is retained and is only used in the moment to create an accurate rendering of 3D content."
RTI is able to demo this new and unique solution for your organization today! Contact us today to learn more, and read the full press release at zSpace.com

.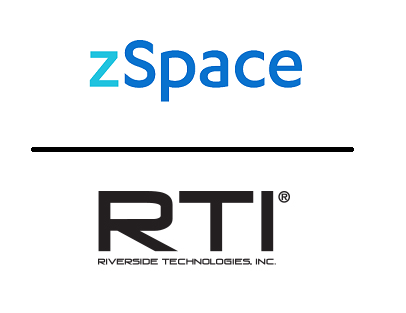 zSpace is the leading evidence-based augmented/virtual reality (AR/VR) platform providing innovative hands-on, experiential learning to improve achievement in science, math, and career and technical education credentialing. Over 2,500 school districts, technical centers, community colleges, and universities use zSpace to provide equitable access to instruction for millions of learners preparing for success in college and careers. A privately held, venture-backed company located in San Jose, California, it has more than 70 patents. zSpace was named "Cool Vendor" by Gartner, Inc., "Best in Show at ISTE" by Tech & Learning Magazine for three consecutive years and ranked two years in a row on the Inc. 500 list of fastest-growing companies.
Date Posted: 2/9/2022
Date Last Updated: 2/9/2022
By: RTI Marketing Team