Be Prepared for Cybercrime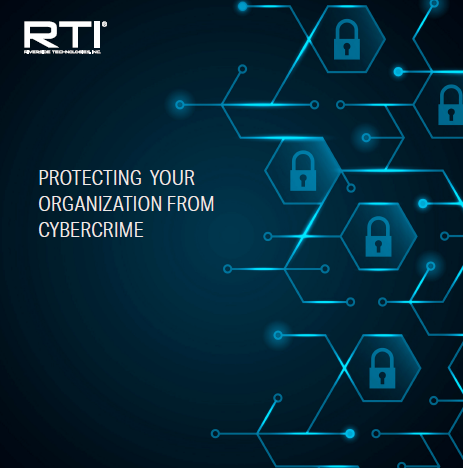 Cybercrime is the fastest-growing crime in the United States, and it is one of the biggest challenges that organizations must face. Unfortunately, security breaches can cripple an organization. Even if you're able to recover from the financial loss of a security breach, gaining back the trust of customers can be a long road. With the developing complexity of technology and the overwhelming number of attacks, taking proactive steps to protect and secure your company's data is essential.
Download our FREE cybersecurity white paper! It outlines common cyber threats facing organizations and the steps your organization should take to protect itself against cyberattacks.
---
Riverside Technologies, Inc. (RTI) specializes in managed services, IT hardware, warehouse services, and technology deployment.
Our solutions can help you achieve your goals.