Cybercrime is the fastest-growing crime in the United States. In fact, Cybersecurity Ventures predicts

 that cybercrime damages will cost the world over $6 trillion annually by 2021. While people and organizations are becoming more aware of ransomware and phishing scams, one threat that they might not consider is webcam hacking. And it's not just your computer webcam that can get hacked. Cell phone cameras and home security systems can also be targeted.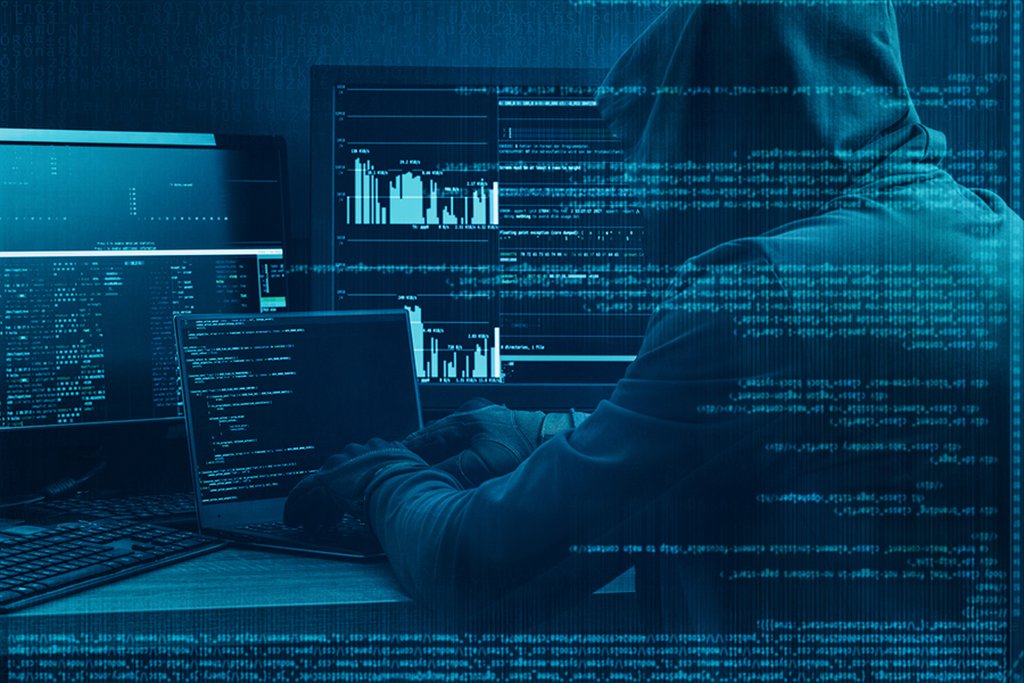 Webcam spy software can spread through malware in spam emails with infected attachments, links to fake websites, and various downloads. The malware might install a remote administration tool onto your device, which gives a hacker control of your device and webcam. In a world where cameras seem to be everywhere, it's important to protect yourself against webcam hacking. There are various steps you can take to secure your webcam and prevent webcam hacking.
Cover or Disable Your Webcam
If you have an external webcam, unplug it when it's not in use. If the webcam is built into your laptop, you can get a little sticker or cover to place over the lens. Electrical tape or a Post-it Note will work, as well.
Use Up-to-Date, Anti-Malware Software
You should install anti-malware software from a well-known vendor on all of your devices. Strong security software will include antivirus, anti-spyware, and a firewall to prevent cybercrime and hacking.
Ensure Your Software & System Are Up to Date
One step to securing your devices is ensuring your software, browser, and operating system are up to date. Cybercriminals often look for new vulnerabilities in software, so having outdated software can leave you susceptible.
Only Use Your Camera Over a Secure Internet Connection
It's also important to ensure your wireless network has strong security settings and is protected with a good password to help prevent people from accessing your network. While it may be handy to use unsecured public Wi-Fi in airports and hotels, this is just asking for trouble.
Don't Click on Suspicious Links
Be wary of fake emails, suspicious-looking links, attachments, and downloads. In addition, be careful that you don't share any personal information online or with strangers.
If your computer needs repairs, be careful when choosing tech support. An unethical technician may install remote-access programs onto your device. You should only give remote control of your computer to a technician that you fully trust. 
Date Posted: 1/28/19
Date Last Updated: 6/14/19
By: RTI Marketing Team