A firewall is a barrier or shield that prevents unauthorized access to and from a private network, enhancing the security of devices connected to a network like the Internet or a Local-Area Network. Firewalls monitor network traffic while identifying and blocking unwanted traffic. When data is exchanged between your device and servers in cyberspace, firewalls monitor these packets of data and determine whether it's safe based on rules that have been set. From personal computers to large corporations, firewalls are an important part of protecting devices against threats.
The two basic types of firewalls are client-based firewalls and appliance firewalls. A client firewall is software that resides on a device and monitors the network traffic on that specific device, while an appliance firewall is a hardware device connected between your device and the Internet. Appliance firewalls are often useful for network environments where several devices share the same Internet connection. While most computers and routers have basic firewalls built into the device, we recommend using a dedicated firewall application or appliance for the best protection.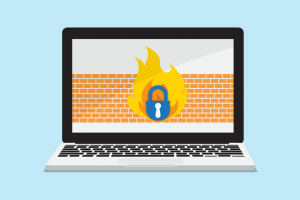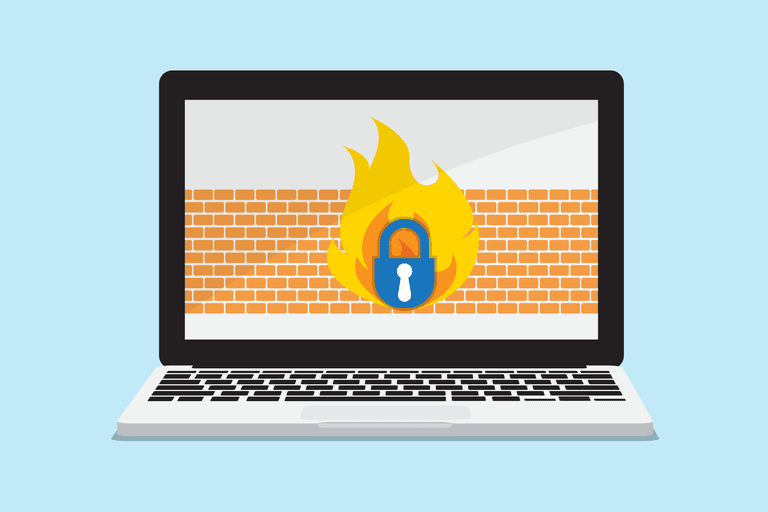 Get a FREE assessment to find out how a Firewall can help your organization:
The Importance of a Firewall
Attackers often look for vulnerable devices connected to the Internet. After successfully getting on the device, an attacker may be able to steal personal information. Firewalls are important for:
Protecting your computer from unwanted access
Identifying and blocking unwanted content
Helping prevent against worms, viruses, and malware
Creating a secure network for multi-person environments
Keeping your private information secure
Firewalls can also block specific online locations. This can be beneficial for security purposes but also for blocking sites that may have unsuitable content. Content filtering can be useful for corporations, schools, and parents.
While a firewall may be able to prevent access to malware, it is not capable of detecting malware on your computer and getting rid of it. That's why we recommend installing an antivirus software from a well-known vendor in addition to having a firewall in place. Antivirus software works by detecting malware in files and programs that might compromise your computer. All your devices should have an up-to-date antivirus and firewall installed to prevent common threats and malware attacks.
Date Posted: 6/6/18
Date Last Updated: 6/4/19
By: RTI Marketing Team