The Importance of a Great Website
A website is one of the most important investments a business can make. Did you know that in-store shopping behavior is significantly influenced by online research? In fact, more than 80%

of people research a product online before purchasing it in the store. A quality website should be at the center of your organization's digital marketing strategy, as it is a key way to communicate your services, products, mission, etc.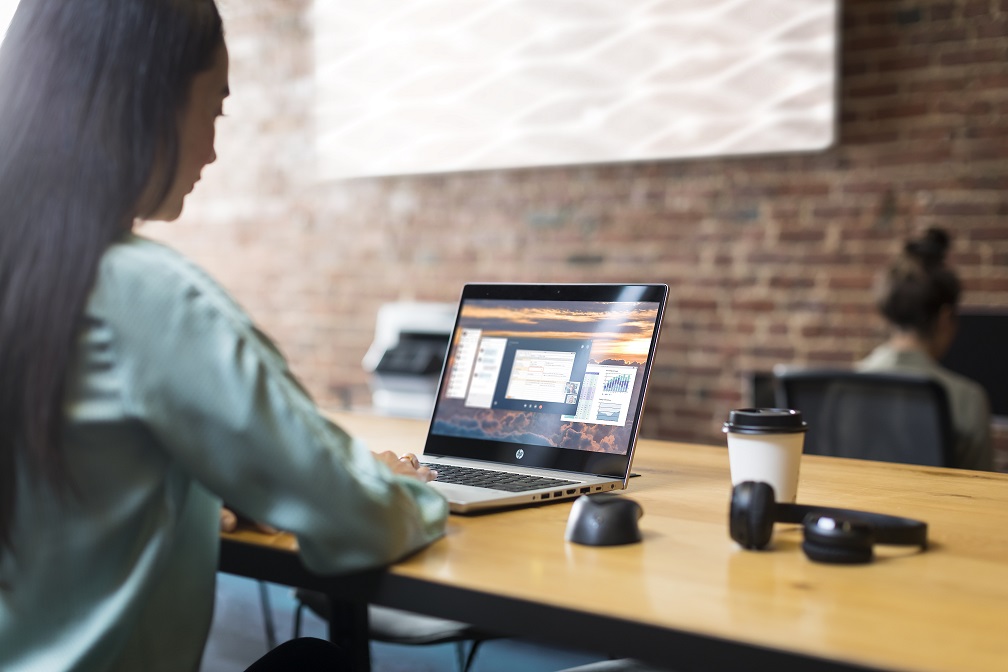 You probably already know the importance of a great first impression. If your organization leaves a bad first impression on a potential customer, they can simply choose another business for the services or products they need. For many customers, your website will be your first point of contact with them, and they will form an opinion about your business just from that experience. Having a slow, cheap-looking website will convey the message that your products or services are also subpar. Making sure you have a fast, user-friendly, well-organized, and clean website will go a long way in leaving a good first impression!
A website is essentially an organization's digital storefront. It allows you to showcase your products or services 24/7/365, and it helps customers make an informed purchasing decision. Plus, a website allows you to reach a wide range of potential customers from all across the world. However, it takes more than just putting together a website to generate sales. You also need to think about search engine optimization, which will increase your chances of engaging qualified leads who may purchase your services or products.
Besides being an effective way to advertise your products or services, your website also has the important task of educating people about your organization. People can quickly reference your website for your hours of operation, address, contact information, and other important information. They can also read customer reviews and testimonials, which helps establish legitimacy and credibility. You can also engage and inform your target audience with blog posts, videos, white papers, and so much more. Think of your website as a salesperson who works around the clock, educating customers and informing them about the benefits of your products and services.
Get Help From the Experts
If you need assistance building and designing a quality website, give the experts at RTI a call. We have experience building attractive, mobile-friendly, easy-to-navigate websites that are optimized for search engines. Contact us today to learn more about our web design services!
Date Posted: 2/21/19
Date Last Updated: 6/17/19
By: RTI Marketing Team