The Importance of Software Updates
Let's be honest, software updates can be a hassle and an annoying interruption. The box that prompts you to install software updates and restart your computer seems to pop up at the most inconvenient time. Right when you're in the middle of an important task, bam! Because of this, many people skip software updates, mistakenly thinking they aren't important.
Even though they may seem like a hassle, software updates serve a very important purpose. Software updates, also known as software patches, can perform various different tasks. They are pieces of software that update a computer program or operating system to improve security, fix software bugs, remove outdated features, add new or enhanced features, update drivers, and correct vulnerabilities in the software. Overall, they improve the operation of your software.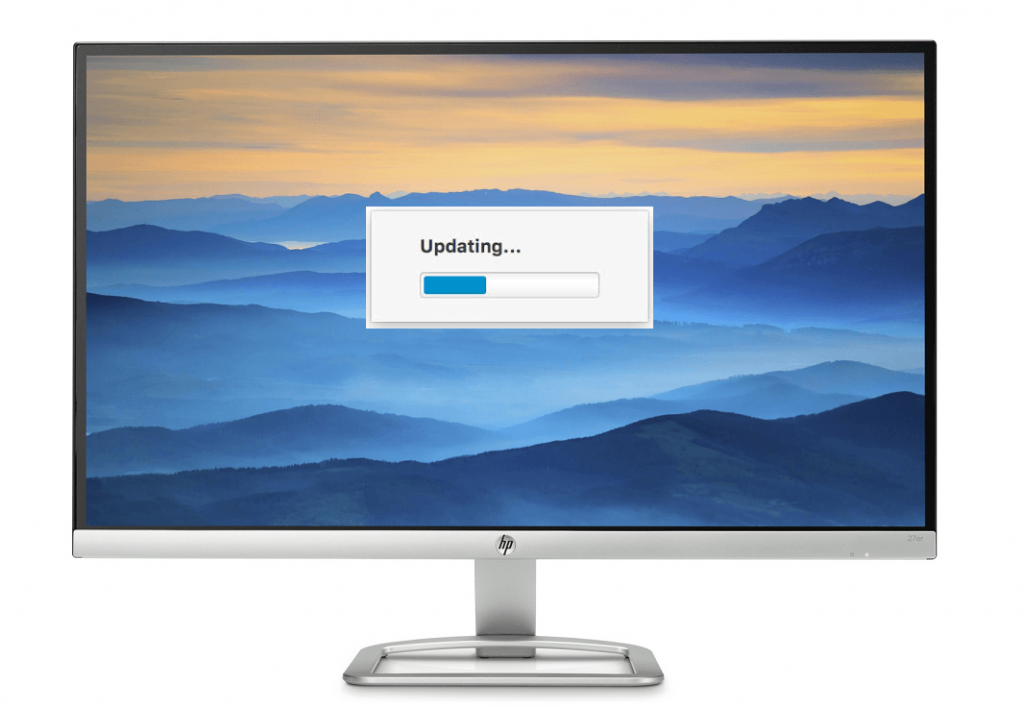 Vulnerabilities and Cybersecurity
Ensuring your software and systems are up to date is important for cybersecurity. Cybercriminals often look for new vulnerabilities in software, so they can exploit this weakness with malware. After infecting your computer through a malicious link or website, a hacker can access your data and personal information, which can lead to identify theft. Therefore, having outdated software can leave your data susceptible. Software companies are constantly releasing updates or patches that you should install as soon as possible. By keeping your computers and devices up to date, cybercriminals will have a harder time hacking into your systems.
You may recall the Equifax breach that occurred in May 2017, exposing the personal information of about 148 million Americans. The hackers gained access to this information through a web-application vulnerability that had a patch available in March 2017. This means that Equifax had 2 months to update the patch, which would have corrected the vulnerability. So the breach was preventable!
The Benefits of Software Updates
Regularly updating your software is an essential step in protecting against security threats. They can improve functionality, performance, productivity, and the overall user experience of the software. The potential risks of not updating your software do not outweigh the few minutes an update will take. So the next time a software update notification pops up, choose to accept it!
Date Posted: 5/7/18
Date Last Updated: 6/4/19
By: RTI Marketing Team