Phishing is a form of social engineering, which is when a hacker impersonates an individual or a company and uses human interaction to obtain information about an organization or individual. Phishing is a common cyber threat that many organizations and individuals are facing. A majority of these scams occur when an attacker poses as a trustworthy person or organization and sends an email that tries to trick you into opening an infected attachment or visiting a malicious website. These fraudulent email messages often seem legitimate and look like they are coming from a trusted source such as your bank, your Internet service provider, etc.
If you click on a malicious link, your computer may become infected, and the attacker can then gain access to your data. If you go to a malicious website and enter your personal information (username, password, credit card number), the attacker may be able to take and use this information. After stealing your information, cybercriminals can gain access to various personal accounts, take your money, or steal your identity.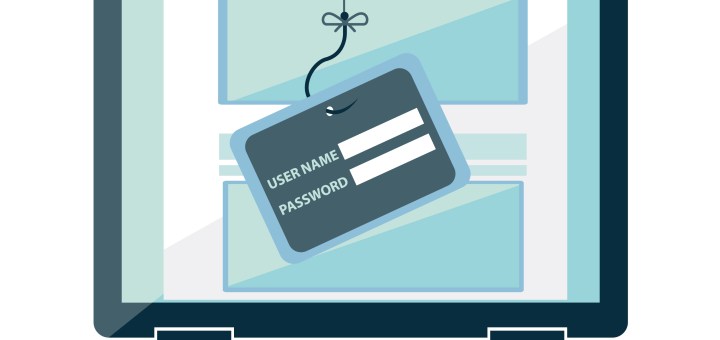 How to Spot a Phishing Email
Knowing how to spot a phishing email is crucial for protecting yourself and your organization. Becoming familiar with phishing emails and their tactics will go a long way in preventing attacks. Phishing emails are known for containing poor spelling and grammar, threats, time-sensitive urgency, and suspicious-looking links and "from:" email addresses.
Always be suspicious of an email that asks you to enter or verify personal information. Remember that reputable organizations don't request personal information over email. If an email seems fishy, delete it immediately and don't click any links. If you're wondering if an email is legitimate, contact the company directly and confirm with them before taking any other action.
The bottom line: Always be suspicious, always use common sense, and always verify requests.
Date Posted: 4/25/18
Date Last Updated: 6/4/19
By: RTI Marketing Team