25 Reasons to Hire a Managed Service Provider (MSP)
Are you curious if a managed service provider (MSP) would be a good fit for your company? Check out these 25 reasons why hiring an MSP can be beneficial!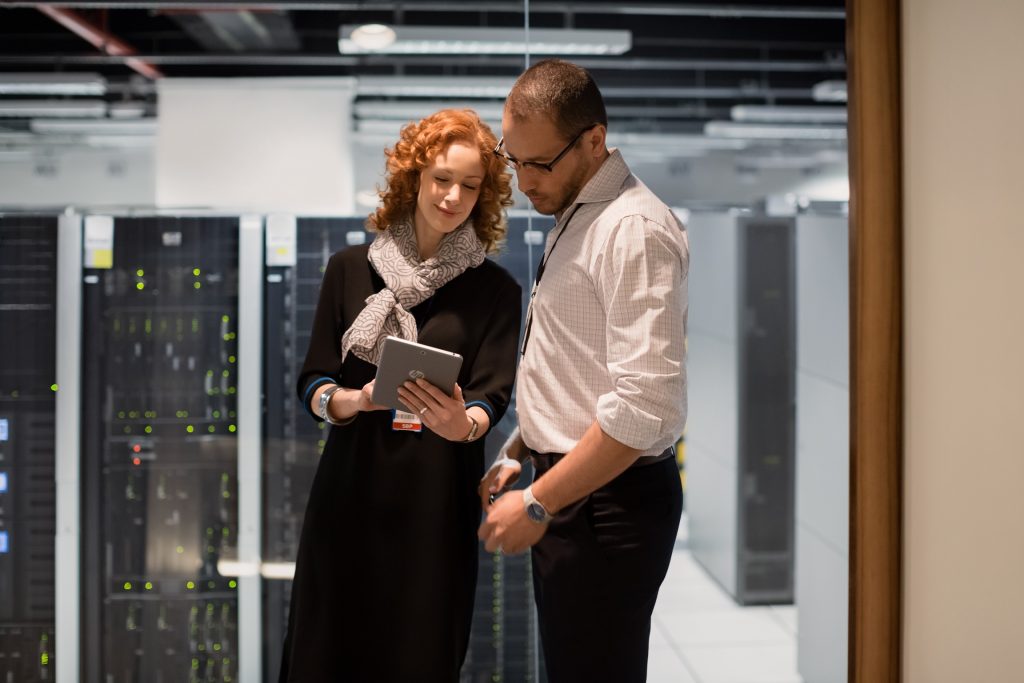 You can focus on your core business versus your IT.
An MSP can help you put together a solid disaster recovery plan.
Your technology will be proactively maintained rather than your IT staff having to constantly fight fires.
You'll experience less tech problems and outages.
You'll have a full-time, dedicated IT team.
You'll keep your staff happy with current technology.
You won't have to worry about installing software updates or managing your antivirus, anti-spam, or patches. 
You can be assured your sensitive information is protected.
Your network and information will be protected from cybercrime.
You can rest assured that your data will be protected when customers and employees access your network via their phones.
Wi-Fi will be available and secure for both customers and employees.
As technology advances, an MSP will help you stay ahead of the curve. 
You can rest assured that your systems will function properly and that parts will be replaced when necessary.
You'll have access to a full team of technology experts with a variety of skills and certifications.
Your data center and server room will have the latest technology (servers, storage, and networking equipment) to meet your company's needs.
You'll get help prioritizing your IT needs and developing an IT strategy.
An MSP can help you determine if the cloud could save you time and/or money.
Managed services can help reduce IT costs by 25-45%.
Your company will experience less downtime.
An MSP proactively identifies and solves issues, which means more uptime for your organization.
Your remote employees will quickly and efficiently connect to your office and will have the tools they need to succeed.
Your data will be securely backed up.
An MSP can help lighten your IT staff's load.
You can count on predictable monthly IT costs.
An MSP can help your company comply with PCI, HIPAA, state regulations, etc.
You can learn more about managed services by contacting an RTI expert today! We can help determine if managed services would benefit your specific organization.
Date Posted: 6/6/19
Date Last Updated: 6/17/19
By: RTI Marketing Team