Maintaining information security is important in every business, but perhaps none more so than in
healthcare
. Healthcare businesses handle critical, sensitive information about their patients every day. They're bound by the Health Insurance Portability and Accountability Act (HIPAA) to ensure the security of this information. Healthcare workers take this responsibility seriously, but they don't always succeed; over 25% of recent data breaches took place in the healthcare sector.
1
Here are some steps that you can take to improve data security in your healthcare operation.
Information security relies on employees and colleagues knowing what to do. Your team of healthcare professionals should get regular training on how to safeguard sensitive information. Everyone should know how information should be treated and how to identify and spot a security breach. Education should focus on access security, password security, and how to spot and report phishing scams.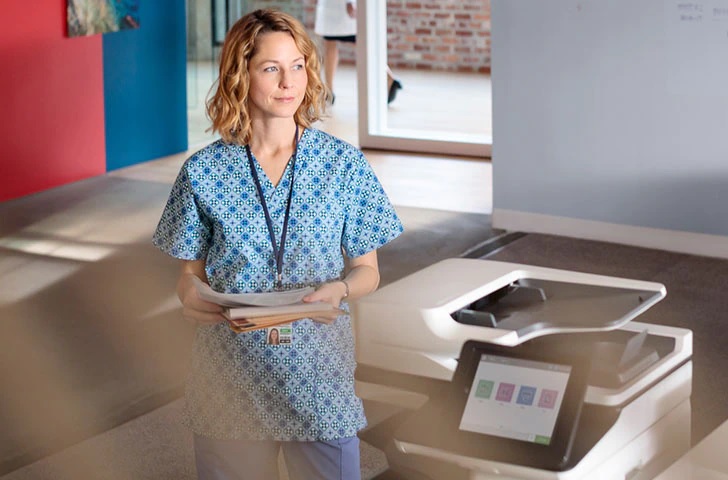 Limit Access to Information

Your staff members need access to patient information when they're taking care of those patients' needs, and it's critical that they be able to get that information when they need it. But modern information security is about more than just limiting who gets access. It's about limiting when and why they have access to a particular piece of information. Even doctors shouldn't be able to snoop out of idle curiosity. Access should be granted on a need-to-know basis only.
Monitor Device and Software Usage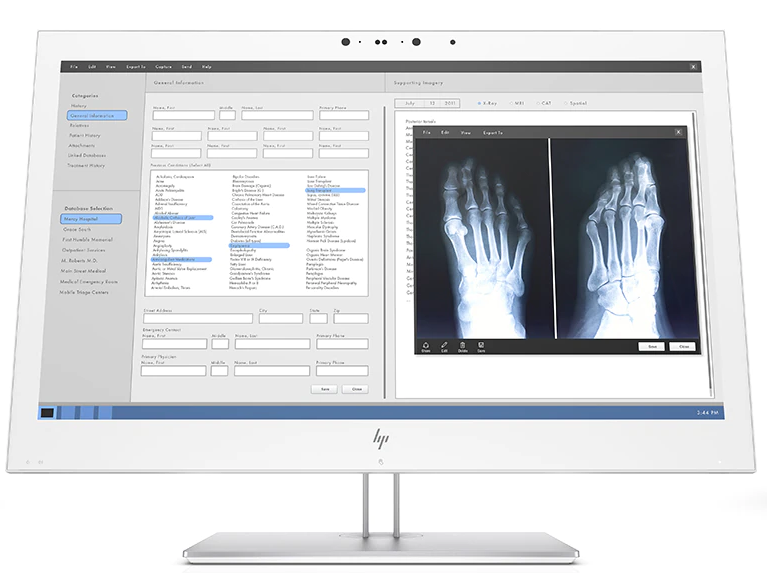 You can't enforce standards and keep track of potential breaches unless you know who's accessing your system, when, and how. Staff should be required to log in with a unique identifier and password for every use of an application. Modern security systems also track what information is accessed and contextually limit access.
Make Sure Your Business Associates Practice Good Information Security
The best practices in the world won't help unless your business associates practice them too. Every company that provides any sort of information services to you needs to maintain information security best practices. This applies to all sorts of useful free apps that we may use too casually and take for granted.


Information security is of utmost importance in the healthcare business. You must educate your staff, limit and monitor access, and make sure that everyone you share information with follows appropriate security procedures. RTI partners with top companies like Microsoft Windows, Intel, and HP Inc. to provide the best information security services to our customers.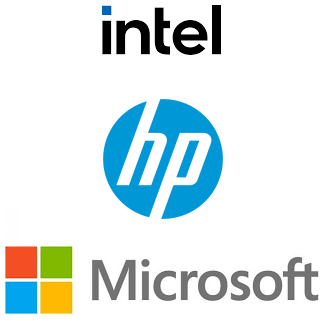 Date Posted: 6/24/2021
Date Last Updated: 6/24/2021
By RTI Marketing Team
Riverside Technologies, Inc. (RTI) specializes in managed services, IT hardware, warehouse services, and technology deployment.
Our solutions can help you achieve your goals.
References:
[1]https://www.himss.org/resources/cybersecurity-healthcare