One of the goals of 1:1 programs is to support and foster student achievement. It enables teachers to deliver more personalized content to students, plus it can encourage students to do more complex, creative work.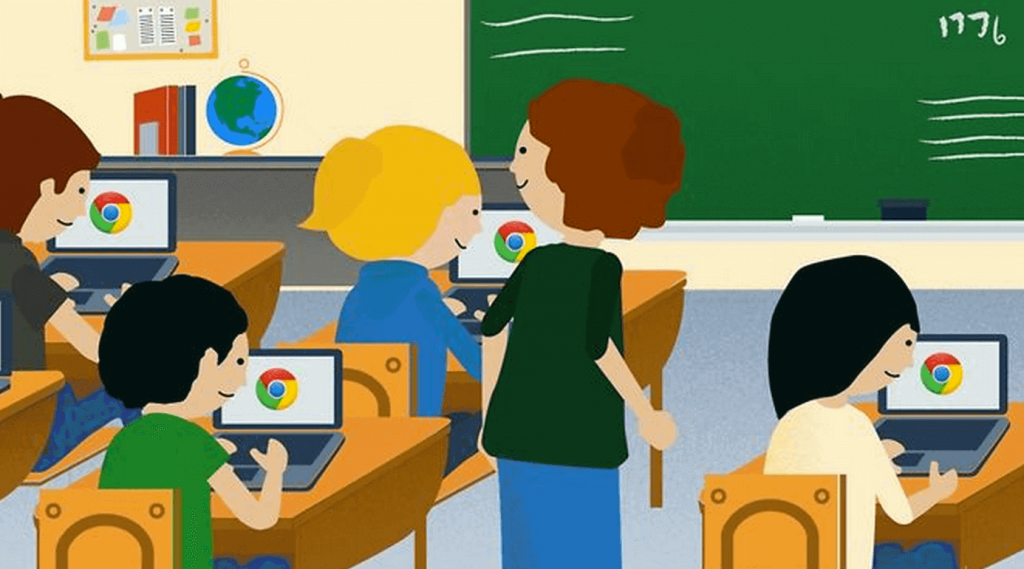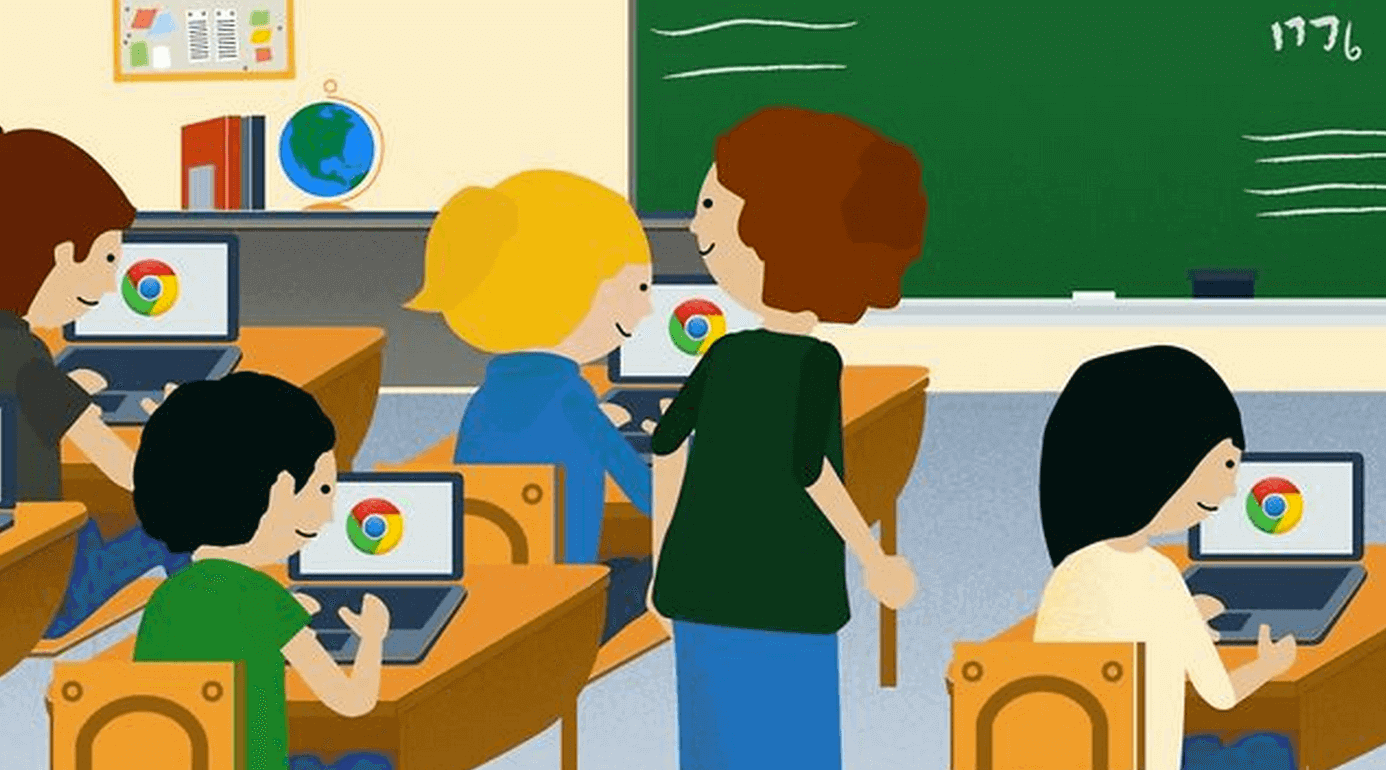 While implementing a 1:1 program may sound straightforward, the process requires more than simply buying laptops and handing them out to students. Your 1:1 initiative must be planned in advance to ensure a smooth transition. We put together 5 tips that we hope are helpful as you plan your 1:1 program!
Visit existing 1:1 districts and ask them about their process, what they've learned, and what they would have done differently. While this isn't a crucial step, it is usually helpful to learn from others' mistakes and successes.
2. Evaluate Your IT Environment
Ensure your IT staff and network can support the additional wireless devices. This will require conducting an evaluation on your servers, wireless infrastructure, and Internet connection. It's important to ensure your Internet connection is fast, reliable, and extensive enough to support all of the users on your network. You'll also need to make sure you have enough IT staff to assist users with issues and manage repairs. Turnaround time is crucial, as students need their laptops back to do schoolwork. Some schools choose to have their own technicians on staff, and others choose to use a Managed Service provider to handle repairs and hardware vendor management.
3. Select the Right Devices
Research different devices to ensure you select the right devices for your needs. Many schools choose Chromebooks because they are specifically built for the classroom. They are often budget friendly, lightweight, and durable. Plus, many of them come with support for Google Classroom and G Suite for Education. Whatever devices you choose, you should maintenance your devices at least once or twice a year. Accidents happen—screens crack, liquid is spilled—having a defined maintenance plan will help extend the life of your equipment.
Put together a strategic and comprehensive implementation plan. Within your plan, make sure you educate the community and that all your important stakeholders are involved. This includes teachers, parents, students, school board members, etc. Make sure you set time aside for teachers and parents to voice their concerns and ask questions. It's helpful to have a night (or several) dedicated to explaining the 1:1 initiative and its benefits. With more support from parents and teachers, you're more likely to have success in and outside of the classroom. It's also important to have a plan for ensuring all students have Internet access at home.
5. Provide Ongoing Training
Provide ongoing training and support for teachers to ensure they can fully leverage 1:1 computing. Professional development is an important part of this process as it helps increase the capabilities of staff through access to education and training opportunities. It's important to hold regular reviews, ensure teachers have the resources they need, and address the successes and shortcomings of the program. Teachers can share useful tools and best practices and troubleshoot issues. Because technology is constantly changing, having ongoing reviews is the best way to stay on top of new changes and get the most out of your 1:1 program.
Because 1:1 initiatives can be complex, these tips are only part of what it takes to launch a successful 1:1 program. If you'd like to learn more or you're curious what a 1:1 program might look like in your school, give the experts at RTI a call! We have successfully planned and managed hundreds of 1:1 computing initiatives.
Date Posted: 6/21/18
Date Last Updated: 6/4/19
By: RTI Marketing Team