The Importance of Hack-Proofing Your Smartphone
Most of us know the importance of protecting our computers with antivirus, firewalls, and strong passwords. But many of us don't take the proper steps to secure our smartphones.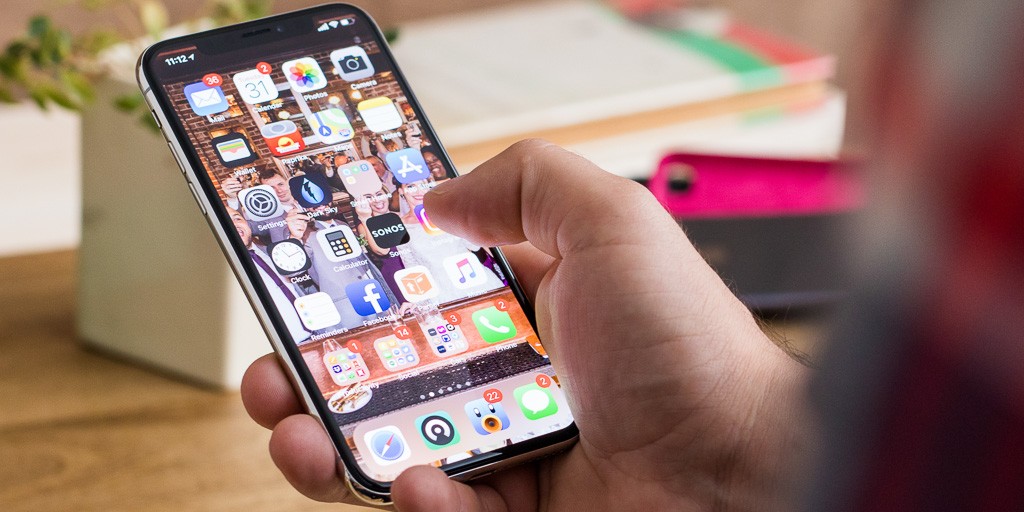 According to a survey by Alcatel-Lucent Motive, 71% of phones have no security features to defend against malware infections and data-stealing software. With cybercrime on the rise, it's crucial that you take the proper steps to protect your sensitive information.
Keep Your Operating System Up to Date
One of the most important steps to hack-proofing your smartphone is keeping the operating system up to date. You should install software updates on your phone as soon as possible. Cybercriminals often look for new vulnerabilities in software, so they can exploit this weakness with malware. Software updates are designed to improve security, fix software bugs, and correct vulnerabilities in the software. Even though software updates can be a hassle, they serve a very important purpose.
Hackers can also find security holes in phone apps. If they are able to exploit the vulnerability, they can gain access to your personal data. Therefore, it's important to regularly go through your phone and delete apps you no longer use. It's also important to make sure all applications are up to date, as these updates include security fixes. An easy way to ensure your apps stay up to date is allowing automatic updates. You should be able to find this option in your phone Settings under the iTunes & App Store or Play Store app. Never download apps from unfamiliar sources and always be sure to review which permissions they have.
Mobile technology allows us to perform many tasks while we are on the go, from online banking and shopping to emailing. Our phones contain a lot of sensitive data, so locking your phone when it's not in use is a crucial security step. Choosing a longer password, like a 6-digit password over a 4-digit one, will create a stronger password. It's also a good idea to make sure all of your applications that contain personal data are password-protected and that Bluetooth is turned off when not in use.
Be Careful What You Click On
Be cautious of text messages, direct social messages, and emails from unknown sources, and never click on suspicious-looking links. Fraudulent messages and emails can contain malicious links, that if clicked on, can infect your phone and give an attacker access to your sensitive information. 
Using available Wi-Fi hotspots in public places may be handy, but it can put your information at risk. Hackers can easily steal your information over an unsecure network. You should limit the type of business you conduct in public places, such as accessing your bank account. If you do have to access personal information, send an email, or make a purchase, use your phone's data plan connection. Or another option would be to use a personal VPN client, which uses encryption to protect the network traffic entering or leaving your phone.
Be Prepared to Track Your Phone
In case the need ever arises, it's important to know how to track your phone. The first step is to enable phone tracking. For Android, you'll download the app Find My Device; for Apple, you'll use Find My iPhone. After downloading one of these apps, make sure it is always enabled on your phone. If your phone is lost or stolen, these services can locate your phone on a map and remotely lock or erase it.
Date Posted: 2/4/19
Date Last Updated: 6/17/19
By: RTI Marketing Team