The Importance of Information Security in Education
Network and information security is important for any organization. But networks in education face unique challenges. Educational institutions store a great deal of sensitive and financial information, from social security numbers to valuable research data, making them enticing targets for hackers.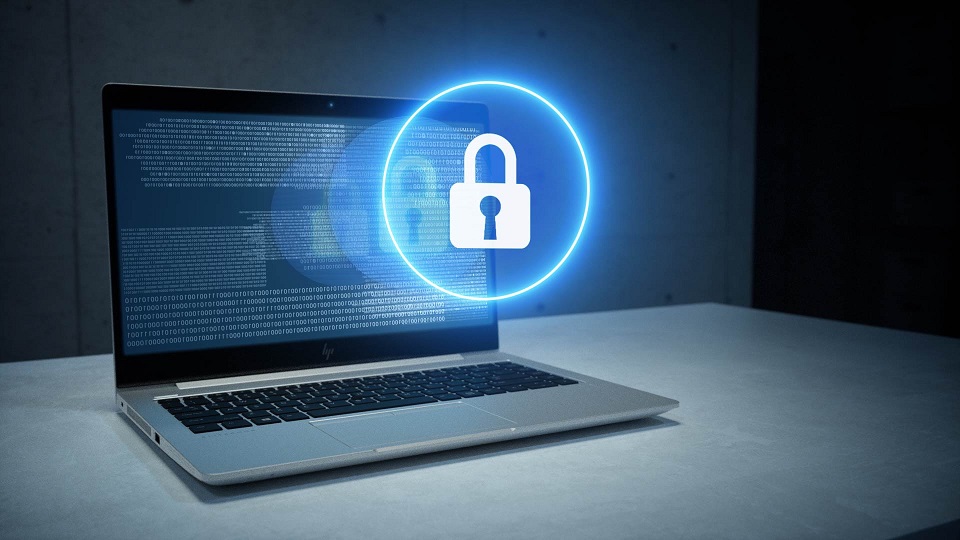 According to The Tech Advocate

, education ranks 3rd in the top targets of security breaches, accounting for 13% of data breaches. Across a recent span of 7 years, more than 500 universities suffered a data breach of some kind.
Educational institutions face unique challenges when it comes to information security. First, they have to try and balance the freedom of access with the protection of important data and digital assets. This is a complex issue, as users need to access certain resources; however, this can make it very difficult to protect important assets. Second, the number of devices connecting to their networks, from computers to smartphones, makes battling cyber threats even more challenging. Third, many of these institutions often have to make do with limited resources and tight budgets.
According to EDUCAUSE Review

, a nonprofit association of IT leaders in higher education, information security is a top IT issue facing educational institutions in 2021. This involves "developing a risk-based security strategy that effectively detects, responds to, and prevents security threats and challenges."
The Center for Digital Education

 points out 8 major cybersecurity challenges facing higher education:
Phishing
User Education (Cybersecurity Awareness)
Cloud Security
High-Profile Information Security Strategy
Next-Generation Security Technology Planning
Identity and Access Management
Governance Over Data Security
Unsecure Personal Devices
Network security isn't an option anymore, it's a necessity. It's not a matter of if your institution will be targeted, but when and how. Educational institutions need a well-managed network security system that reduces complexity and protects sensitive data—all without compromising network performance. This is why developing an effective information security strategy is essential. Having a multi-layered strategy will help secure an institution and help avoid significant damage to reputation and finances. This strategic plan should include user education and training, a proactive approach to evolving threats, and a disaster recovery plan if a breach occurs.
As a trusted IT service provider, RTI can help ensure your institution and resources are secure. Providing IT support for education is one of our specialties, which means we understand the needs and challenges of a 21st century educational institution. We can help maximize your resources, reduce network complexity, and keep your data secure with our next-generation security solutions.
Our certified engineers providing industry-leading security assessments that help determine if there are any gaps in your security strategy. Plus, we can help develop a strategy for remediation to resolve these gaps. We also provide proactive and preventative solutions through managed services, identifying and solving issues before they cause downtime.
Curious if RTI could benefit your educational institution? Give our experts a call today!
Date Posted: 4/4/19
Date Last Updated: 5/5/21
By: RTI Marketing Team