Reduce Print Costs in Your Organization
Whether you're a school, business, hospital, or other organization, you know that printing can be expensive. Because printing will more than likely always be a part of a school or workplace, finding ways to reduce print costs can be very beneficial. Here are some tips to get you started!
1. Choose Energy-Efficient Printers
If you're looking to replace an old printer, choose an energy-efficient printer that has features like automatic shutoff and sleep mode.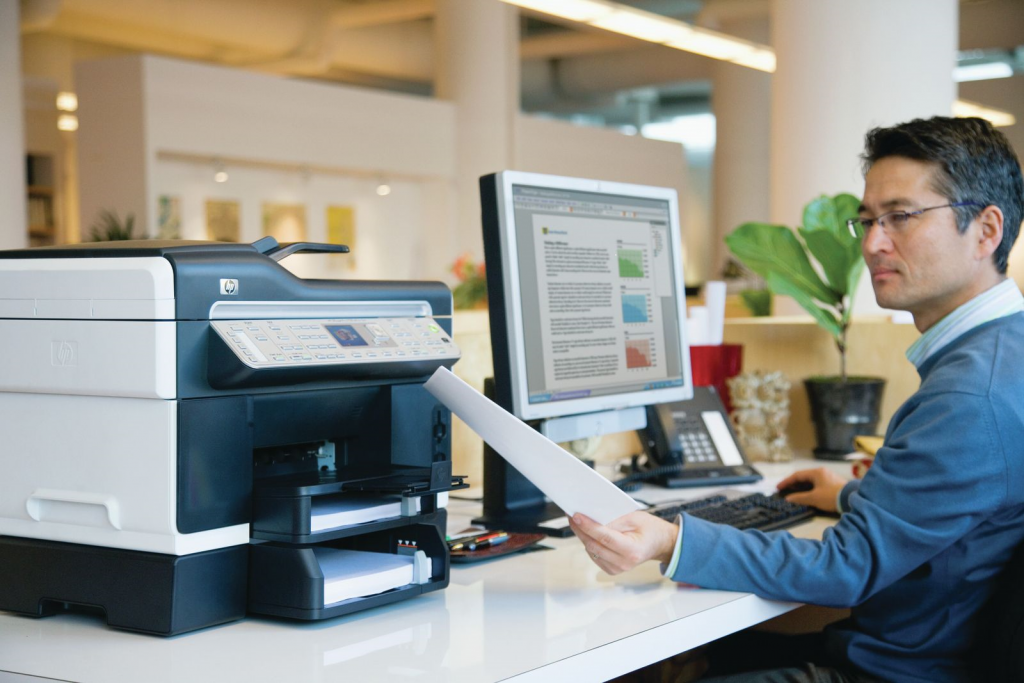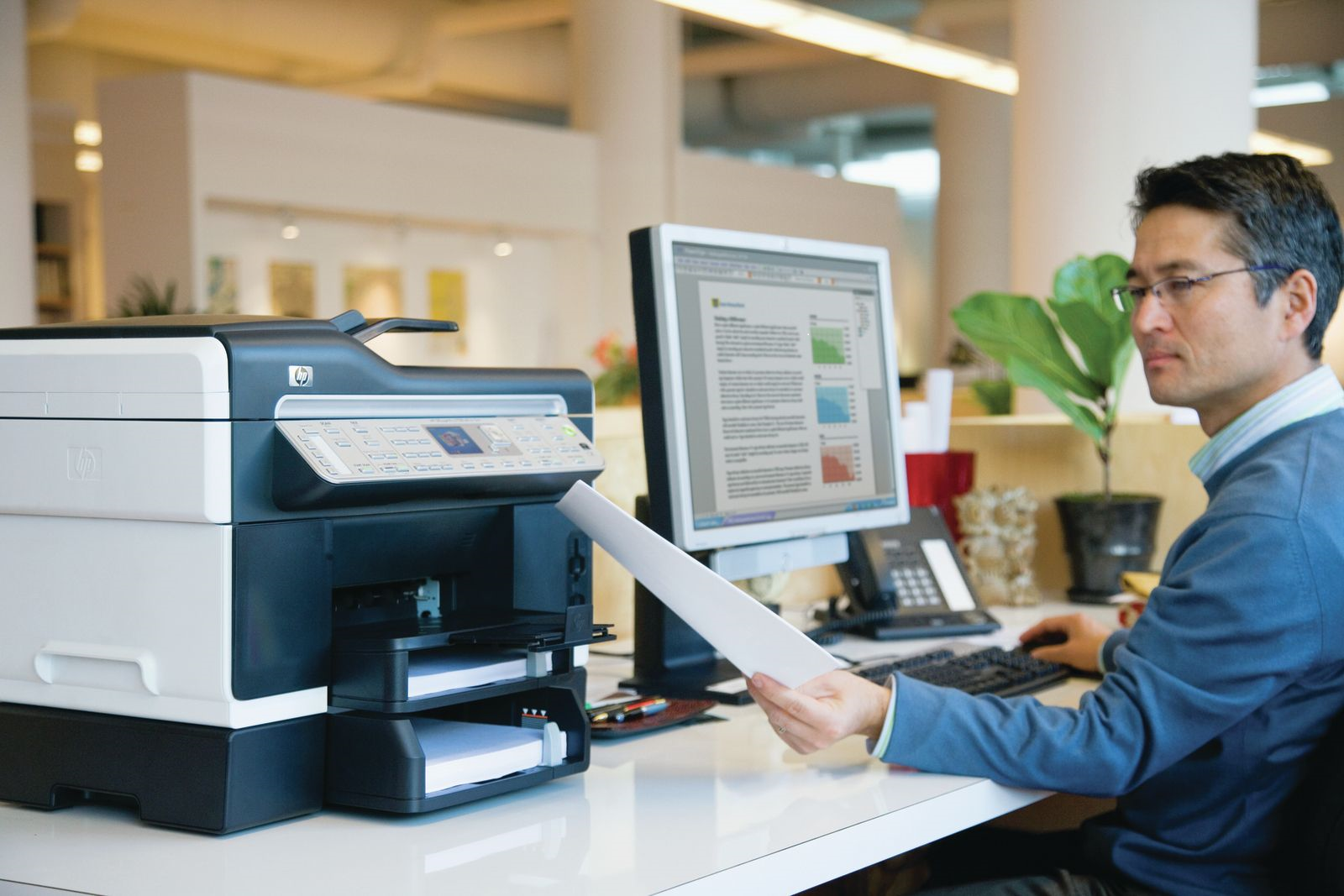 2. Go Digital When Possible
Your organization can greatly reduce printing costs by encouraging employees or students to print less. Today's advanced technology offers numerous options for viewing and saving documents. Automating your organization's document-driven processes and having a document management solution in place can help reduce printing.
3. Print Multiple Pages Per Sheet
While this option won't work for all documents, printing multiple pages per sheet will help reduce print costs. PowerPoint presentations are a great example of a situation in which this might be appropriate.
4.Take Advantage of Double-Sided Printing
Duplex printing is when you can print on both sides of the paper automatically. This is a feature on some computer printers and multi-function printers. While this feature may not be suitable in every situation, it is a simple method for saving money on everyday documents.
5. Print in Black and White
If you're printing a Word document with just text or you don't need a presentation-quality document, printing pages in black and white rather than color can save a lot of money.
6. Educate Your Employees/Students
Sharing good printing tips with your employees or students can help reduce waste. Remind your employees or students to stop and think before they print off a document; encourage them to use email or other methods if a hard copy isn't really needed. A simple step like reviewing a document in Print Preview before printing can help reduce costs associated with document errors or unwanted pages.
7. Partner with a Managed Print Provider
Many organizations aren't aware of what they are spending on printing. A Managed Print provider can help determine how much your organization is currently spending on print and what steps you can take to reduce printing costs. In fact, Managed Print services can help reduce your operating costs by up to 30%. Because they partner directly with the print supply manufacturers, they can often get you better prices for your printers and print supplies. They also help streamline your processes and document workflow, optimize efficiency, and prevent costly downtime through preventative maintenance. Learn more about Managed Print services and if it's a good fit for your organization!
Date Posted: 5/29/18
Date Last Updated: 6/4/19
By: RTI Marketing Team