Inkjet vs Laser Printers: How Are They Different?
When looking at printers, the buzzwords "Laser Printer" and "Inkjet" pop up all over the internet. Laser Printers and Inkjet are the two different types of printers available on the market. Each type has positives and negatives that only the customer can weigh to decide which type is better for them. 
RTI is glad to provide a guide to help narrow down the wide range of options currently available. The main factors that the consumer must keep in mind are what they are printing, how often they are printing, and the budget planned for printing, both short- and long-term.
Why it might be right for you:
Faster printing
Easily able to handle high-quantity printing long term
Higher page print count per cartridge– cartridges need to be replaced less often
Cartridges contain powder so they do not dry out if there is a long time between uses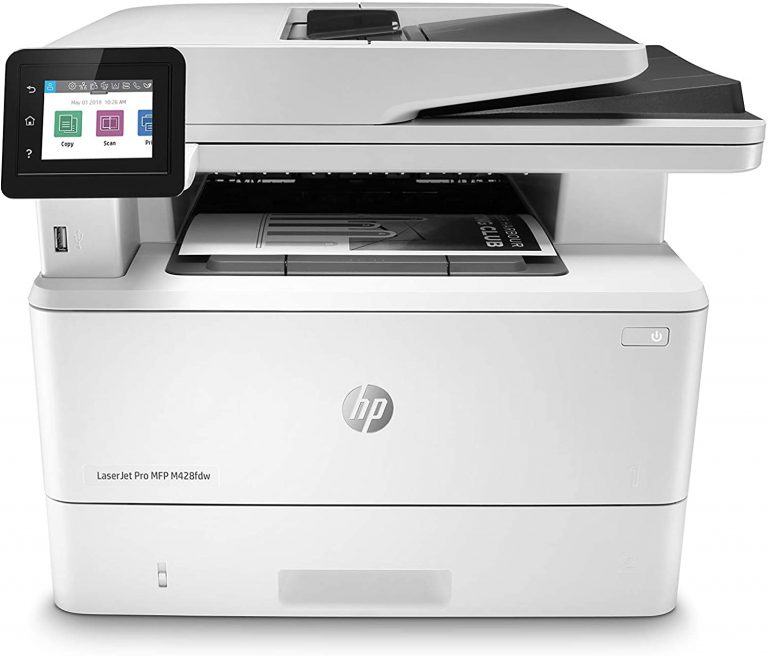 Things to consider:
Higher initial cost of printer – but long-term savings
Higher cost per toner cartridge – but less replacement 
Commonly a larger machine
Unable to do detailed and complex color printing
Why it might be right for you:
Smaller machine
Lower initial cost of printer
Lower cost per ink replacement
Able to print detailed pictures in higher quality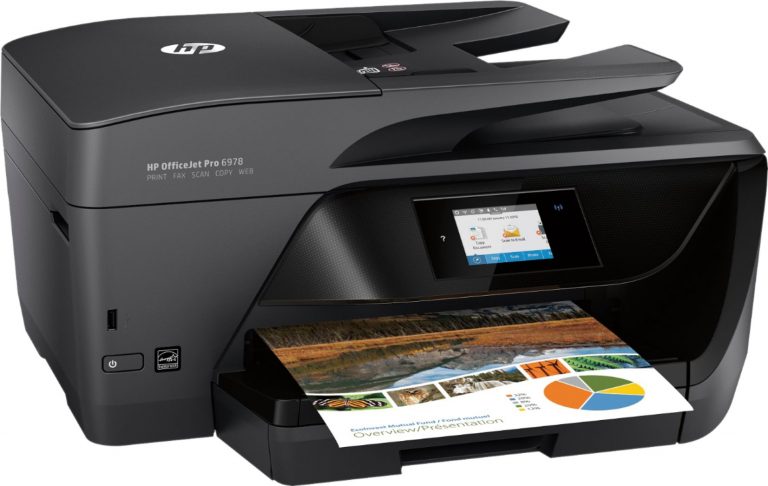 Things to consider:
Often have a shorter lifetime of use
Higher cost per page printed
Ink may dry out if not used often
Lower capacity for amount printed before ink must be refilled or replaced
Still unsure which printer is the right choice for you or your business? Give the experts at RTI a call! We can help you determine which printer will best fit your needs and help you find the right one.
Date Posted: 5/22/20
Date Last Updated: 5/21/20
By: RTI Marketing Team