The Threat of An Unsecured Printer
Organizations often overlook printers when it comes to cybersecurity, but this can be a costly mistake. Did you know that an unsecured printer can put an entire network at risk? If an attacker places malware on your printer, he/she may be able to steal your data and compromise your entire network. Entrepreneur

 put it well: "Modern printers are essentially advanced, specialized network hosts," so they need the same level of security as computers. Whether you're a small business with one printer or a large organization with hundreds of printers, securing your endpoints is crucial for the overall protection of your organization and network.
One print security threat is the issue of abandoned documents. Many employees print numerous documents each day and then forget to pick them up from the tray. Anybody walking past the printer can easily pick up these documents, which may contain sensitive information. A pull printing feature can help avoid this issue by ensuring documents are not printed until the intended recipient is at the printer. After user authentication, the printer will complete the print job. The pull printing feature helps keep sensitive data secure, plus it saves money on documents that are never picked up from the tray.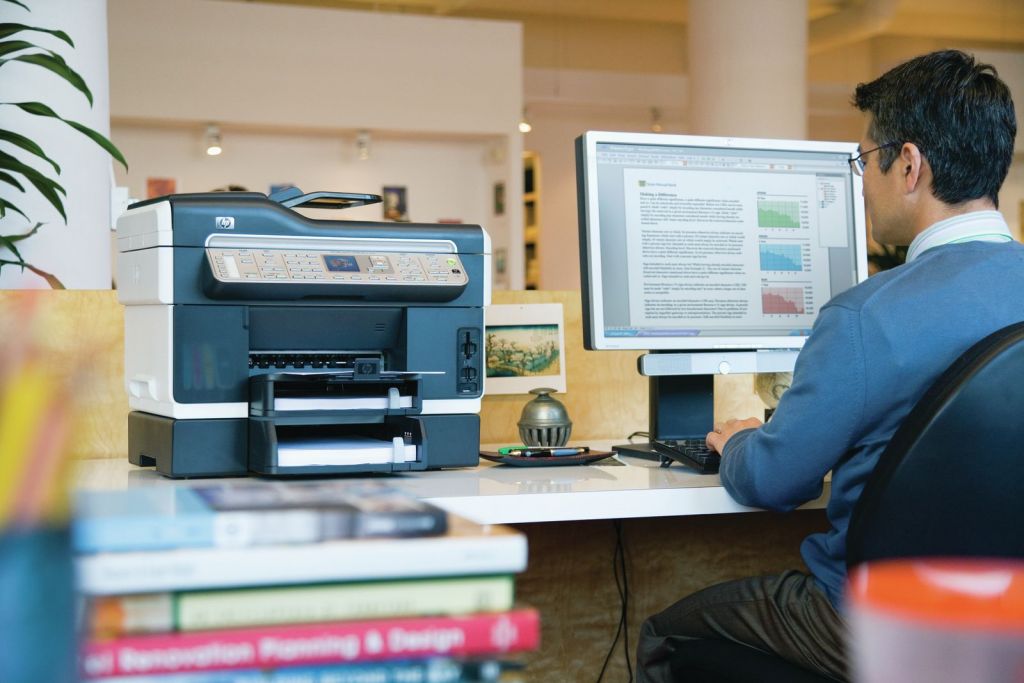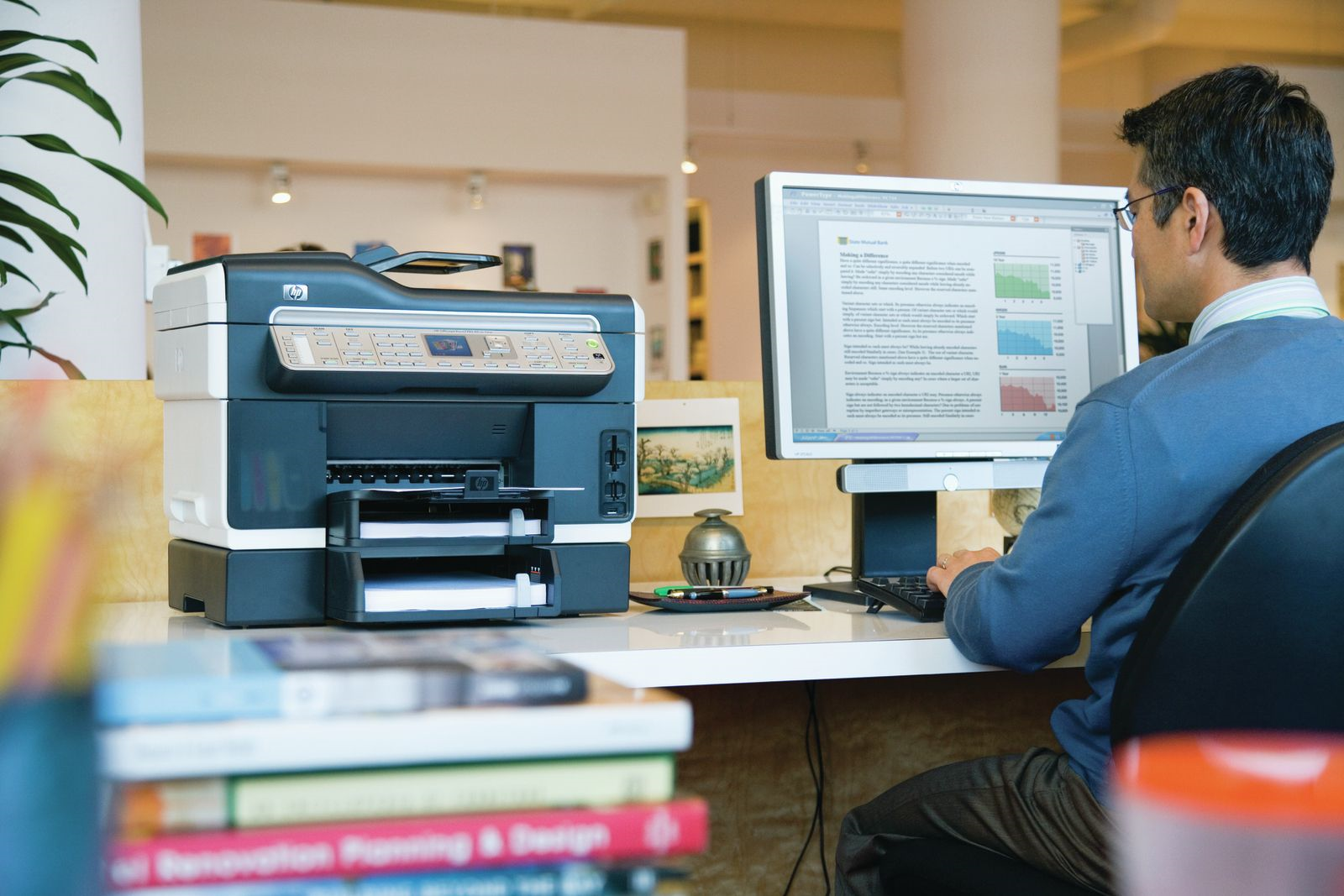 Unsecured Wireless Printers
Unsecured wireless printers can open your business to a hacker who can install a backdoor into your network for even more access into your network at a later time. If an attacker uses malware to gain access to a printer, he/she can bypass your organization's security and see all the data on connected devices. The attacker will then have access to every printed document, as well as documents and data on your network.
Steps to Protect Your Organization
There are a few steps that an organization can take to protect its data.
It's important to ensure your firmware is up to date. This includes downloading new patches and updates as soon as possible, as this will help eliminate security vulnerabilities and gaps.
If you're using a wireless printer, you should always encrypt your print jobs. This will help prevent someone from intercepting your print jobs and gaining access to sensitive information.
Be sure to change the factory-installed default settings, including the username and password on your printer. Changing the password often is a good practice.
Protect all network printers by using firewalls.
To avoid unauthorized access to your printers, only allow authenticated users to print documents.
Choose a printer with an encrypted hard drive to ensure the data stored on your printer is secure.
HP Printers Can Stop Attacks
HP printers are designed with advanced security features that can stop an attack the moment it starts. Plus, HP Enterprise models have unique security features that allow it to self-heal. Through continuous monitoring, HP printers have the ability to automatically detect and stop an intrusion. If the printer detects a threat, it will force a reboot to initiate repairs and prevent the execution of malicious code during the reboot.
Riverside Technologies, Inc. (RTI) has print experts who can help ensure your printers are secure. We can assess the security of your print environment and implement tailor-made solutions to help keep your data, network, and organization secure. Whether you need help managing your print environment or want assistance choosing the most secure printer, we can help. Give us a call today!
Date Posted: 6/29/18
Date Last Updated: 6/4/19
By: RTI Marketing Team